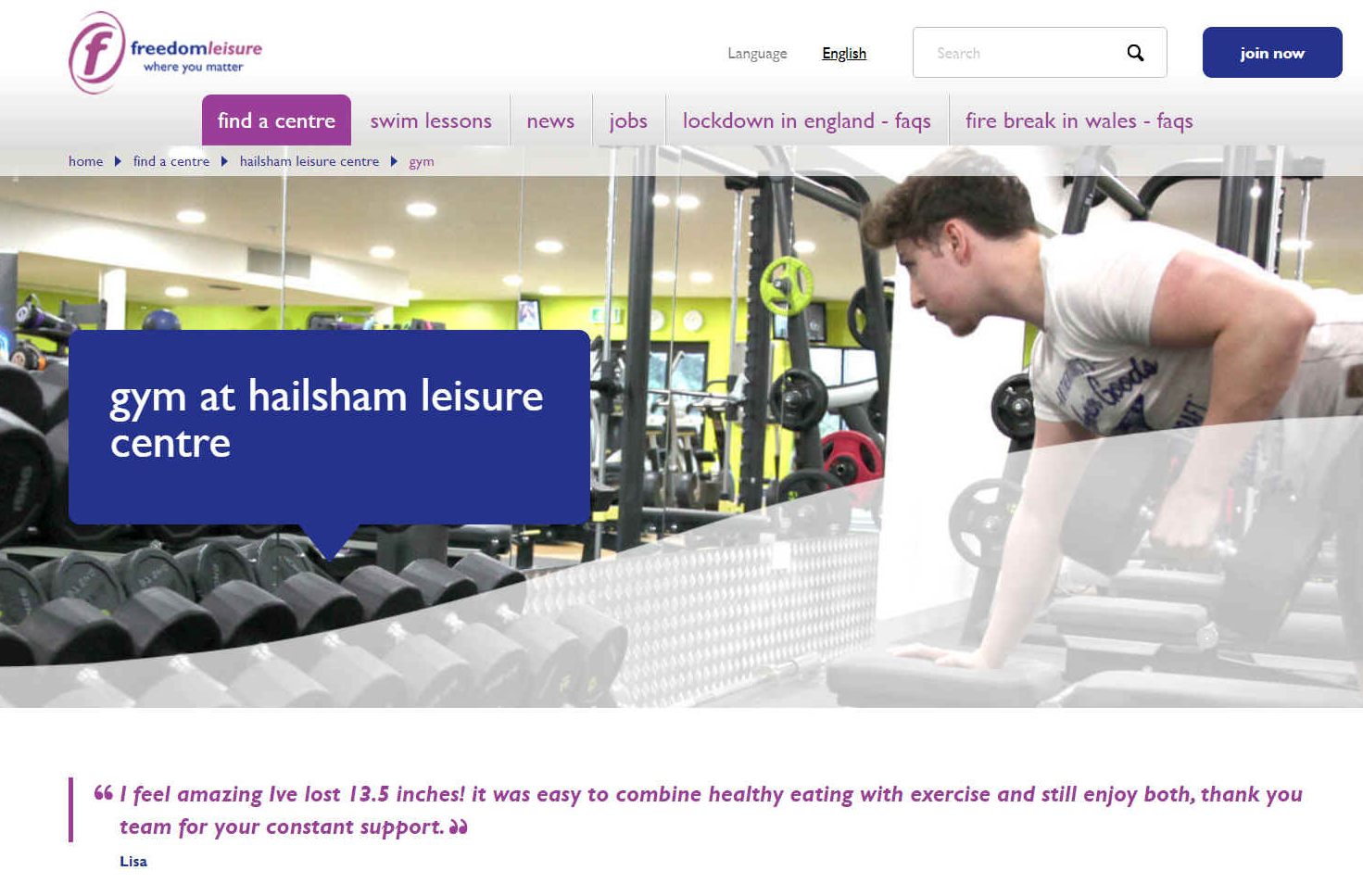 Freedom Leisure Centres have a gymnasium at Hailsham Town Centre, near the Wealden District Council Offices, in Sussex. But don't let that put you off.
According to their website Freedom Leisure have fully qualified fitness coaches always on hand to help you to get to your goals. This could be competing in Olympic weight lifting, getting fitter or recovering from an injury.

When you become a member you get 5 free coaching sessions and a free personal training session to get you on the road to fitness. Their teams care about your goals, you don't have to pay extra for the support you need.

We have a good range of technogym cardio machines with integrated touch screens, giving you the option of digital TV, radio, games, or you can connect you ipod or iphone. There's even the internet for some browsing while getting fit.

They have the usual array of treadmills, bikes and the concept rowers, and vario, synchro, crossover and pro7 power-plates with built in programmes.

They also have a progressive technogym resistance equipment such as the Kinesis or DAP cable machines, single stations. There is a good range of weights in the free weight area, including power racks, lifting platforms and a smith machine.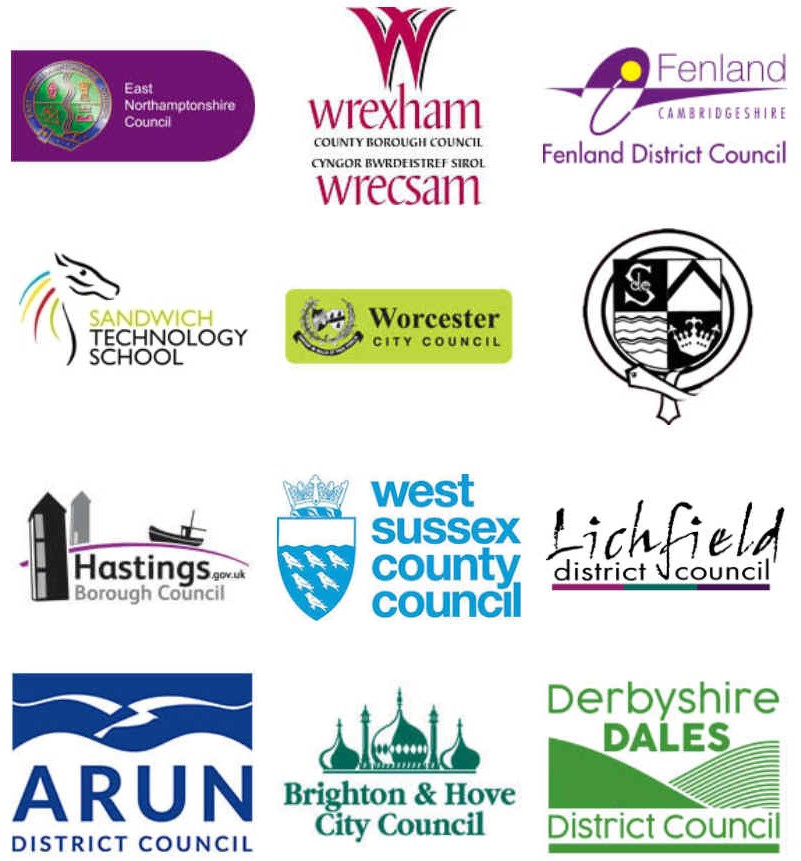 Hailsham has a lifting platform, an Olympic half rack and a number of weightlifting bars including EZ bars, a thick grip bar and a 10kg-training bar. They also have flat and incline benches, a specific bench-press station and a range of dumbbells in 2kg increments.

Other equipment includes a suspension trainer, kettlebells from 4kg to 40kg, ViPR from 4kg to 12kg, training ropes, plyometric boxes and an ARKE Station with a number of core training tools.

Hailsham offer small group training to help you gain maximum benefit from your workout, and high intensity interval (HIIT) classes and circuit classe. Hailsham also offer female only Strength and Conditioning classes.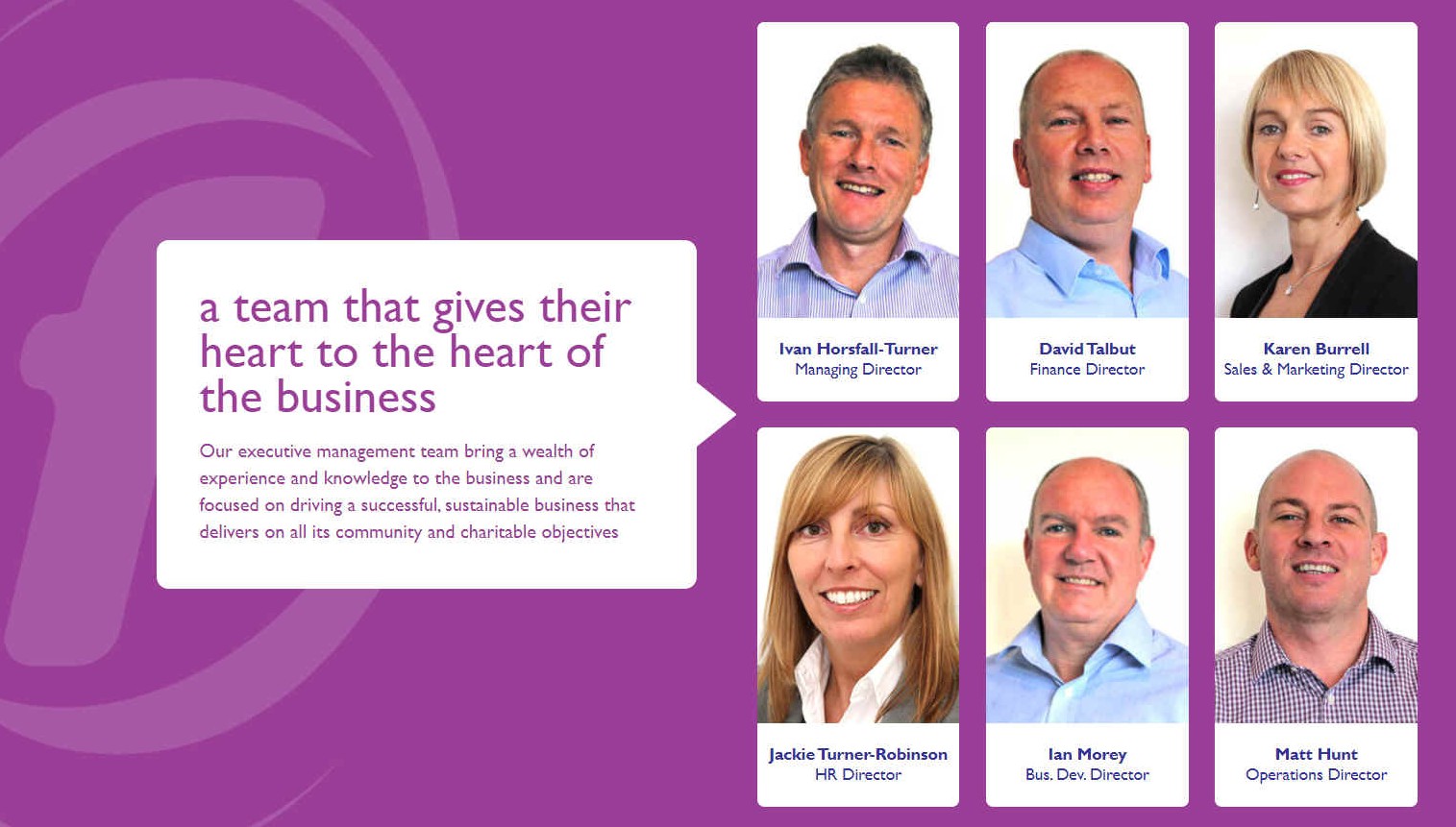 PLAN PRICING
​
Pay & play (£) or with leisure pass (£)

Gym induction 30.00
Programme evaluation 15.00
Leisure pass 22.00
Gym session 8.00 - 5.80
Junior / student / 60+ 8.00 - 4.80
studio exercise class 6.80 - 5.80

CONTACTS
Wealden Leisure Limited
Society Registration Number: 29336R
Registration Date 17 January 2002
Registration Act: Co-operative and Community Benefit Societies Act 2014

The Paddock,
1 - 6 Carriers Way,
East Hoathly,
East Sussex,
BN8 6AG
01323 846755
https://www.freedom-leisure.co.uk/centres/hailsham-leisure-centre/gym-at-hailsham-leisure-centre/