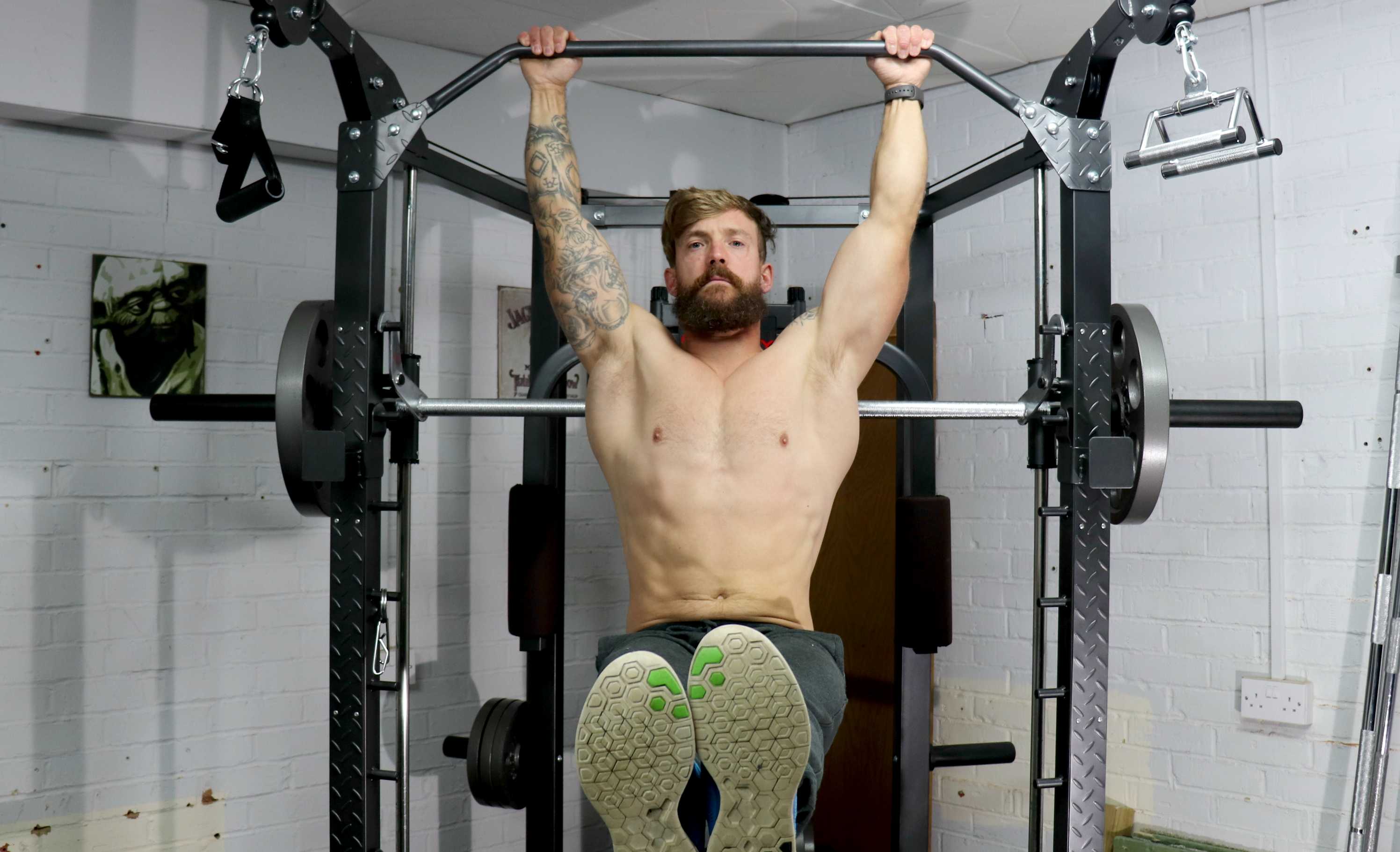 We don't all have the time to look like the Rock or perform like a gymnast, but with a few minutes twice a week we can gain a few years back, look and feel great - and it need not cost the earth.
Please contact Terry Valeriano or Christina Dusart to discuss your personal training needs.
One to one training is suspended during the Covid19 lockdown, but we'll re-open for business as soon as the country gets the all clear. Meantime, please enjoy our workout videos. We'll be doing more of these on the most popular exercises in 2021.
When lockdown ceases, you can book me for personal training in our informal local gym with complete privacy (£20 session), or I'll come to your home workout area (£25 session). Alternatively, you can join us for group workouts @ £4 per session during the weekends and evenings.
Email: vikeenfitness@gmail.com
Mobile: +44 (0) 7759 724331
Facebook: https://www.facebook.com/Vikeen.fitness/
Instagram: https://www.instagram.com/vikeen_fitness/
Snapchat: https://www.snapchat.com/add/vikeenfitness
TikTok: https://www.tiktok.com/@vikeen_fitness
Tumblr: https://vikeenfitness.tumblr.com/
Twitter: https://twitter.com/vikeenfitness
Youtube: https://www.youtube.com/channel/UCy6aCCeOWf5gekJ0zTVfAPQ
We service the Eastbourne and surrounding geographical regions. If you are located outside our area, please see our Links pages, which may be of some assistance in finding a personal training service.