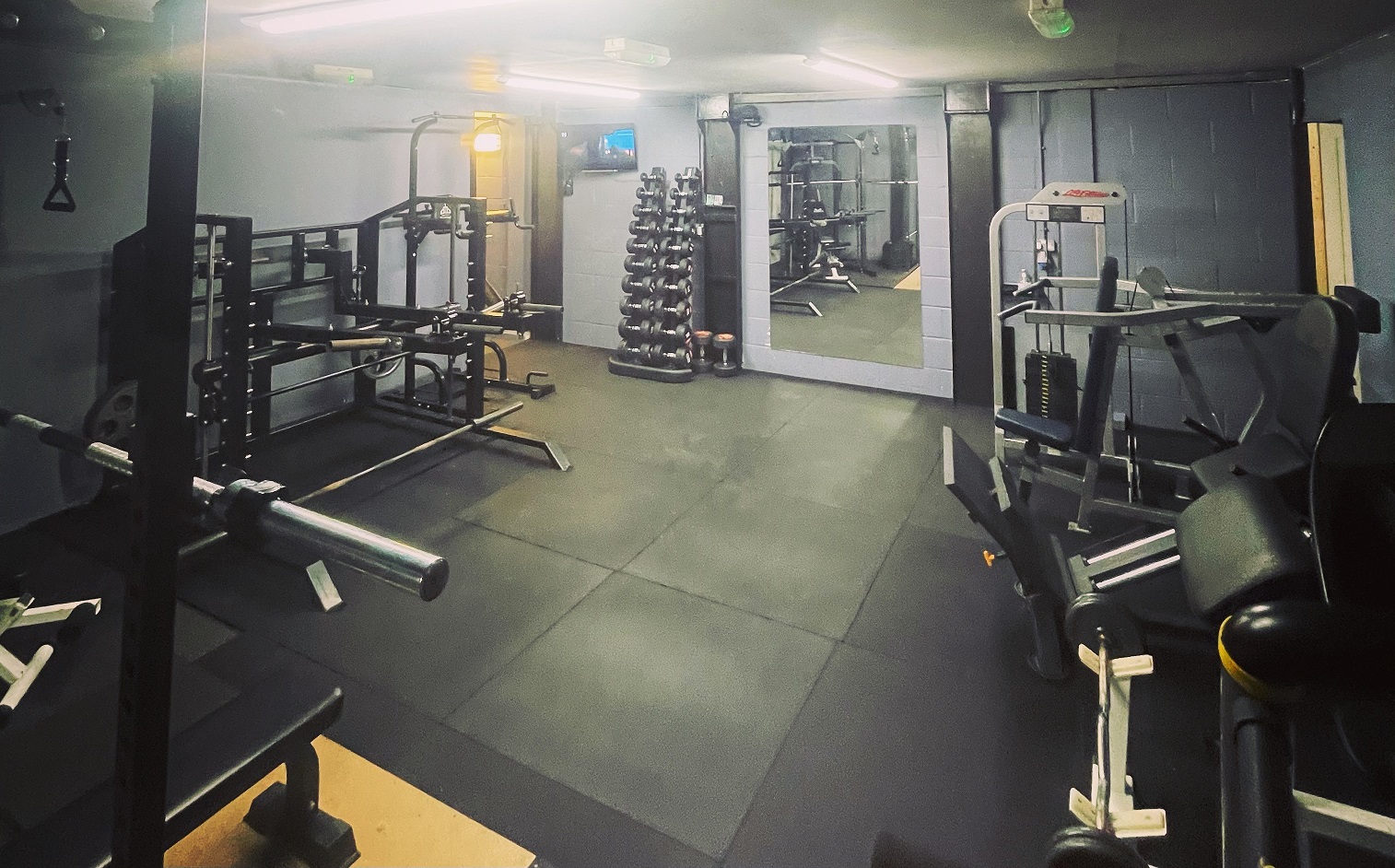 PROFESSIONAL SERVICES AND GOODS - The 'Vikeen' name is a registered trademark, as a mark of assurance, a name to trust for personal sport and fitness training and a soon to be introduced range of supplements that are known to have health benefits.
Vikeen services are now available online and through an app on the go via your android or iphone mobile.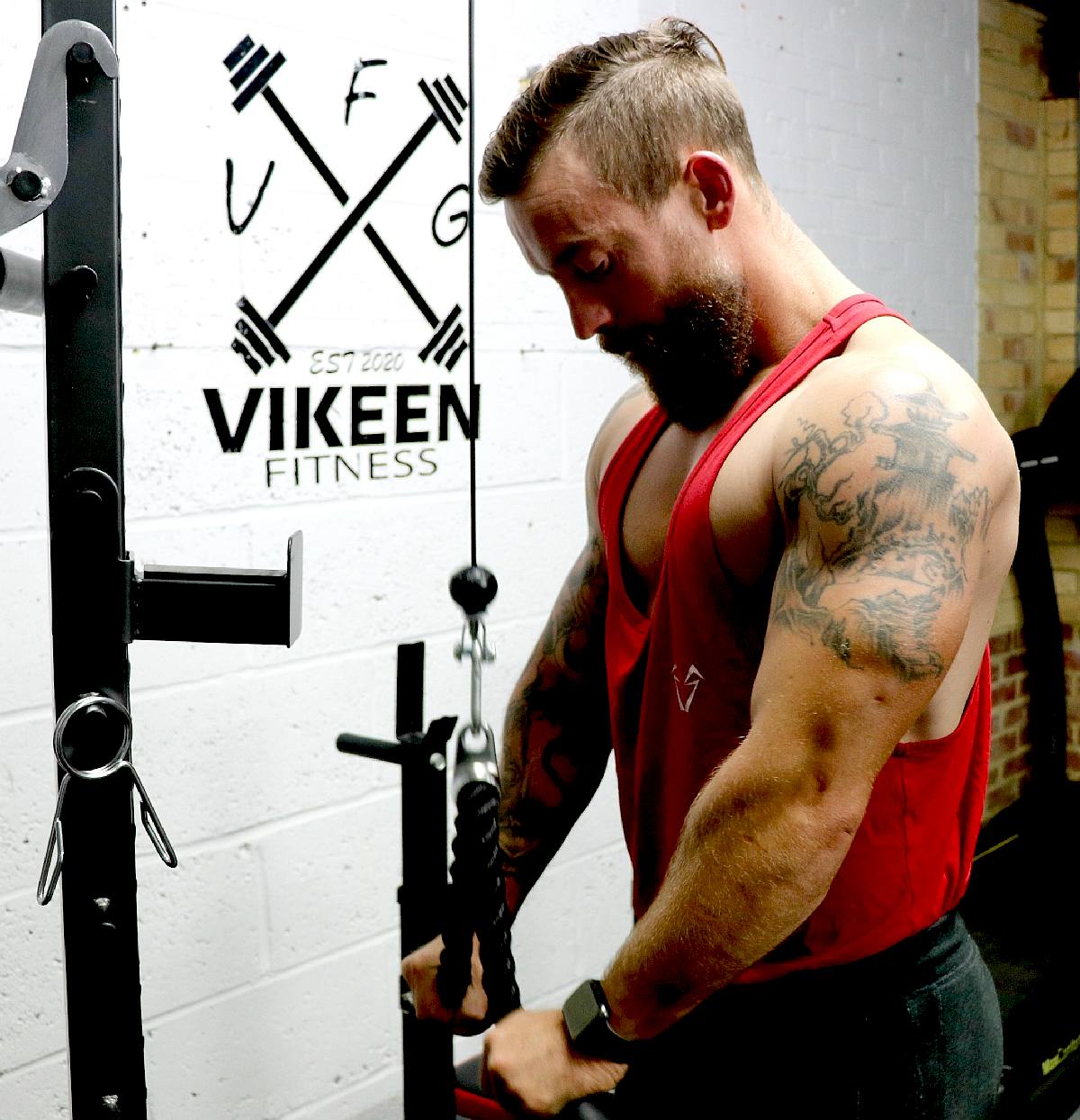 You don't need weights to regain fitness, but resistance training will more quickly build up your ordinary strength following a period of inactivity. The Vikeen system will help you gradually work up to using weights, from light exercises - if that is what your body needs to be healthier and stay active. He will also plan a diet that you can live with, whether to gain muscle mass or to lose weight, or just feel better able to cope with the daily stress of life.
When we turn 30, we start to lose muscle mass – as much as 3 to 5 per cent per decade – while our metabolism simultaneously begins slowing down - all part of the ageing process. Regular exercise or strength training can work to counteract this and help to keep age-related weight gain at bay. Turning back the clock on time.
A HEALTHIER LIFE - Train to achieve your goals in life. There is no need to go to extremes, just improve your stamina, energy & general outlook on life. Staying healthy by exercising and eating well means a longer active life.
Please use our A-Z to navigate this site
This website is dedicated to helping you stay fit and active for a longer healthier lifestyle. © Health & Wellbeing Trust 2022