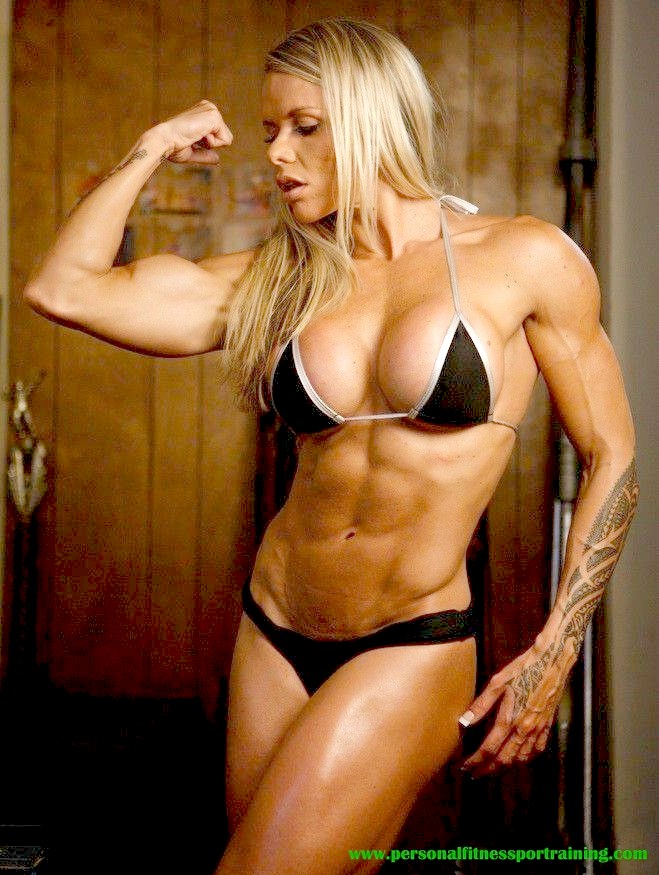 You don't need weights to get fit, but they may be beneficial if you want a good shape for any part in a television series or the movies. Larissa Reis shows off a good combination of muscle and shape with moderate biceps, trim waist and muscular thighs.
Larissa Reis is an IFBB professional athlete, certified personal trainer, nutritionist and entrepreneur. She is one of the best fitness trainers around today. She is stunning, strong and toned. She has made a name for herself with her dedication and devotion. Larissa Reis (full name is Larissa Almeida Reis) was born on May 21, 1979, Brasilia, Federal District Brazil. She is a Brazilian national.

From an early age, she was passionate about modeling and bodybuilding. She also has passion for learning about other cultures and traveling too. She holds a degree in Tourism and Hotel Management. During her college years, she succeeded as a part-time model.

In 2007, she received the IFBB professional status at the IFBB World Championship and moved to the USA to fulfill her dream. She was the first ever-Brazilian persona to win a Pro Show in the United States. She has inked tattoos on several parts of the body, most notably her left arm.

Larissa Reis proves herself as a successful entrepreneur. She has a restaurant and Protein House in Las Vegas-Nevada. She has expanded her business throughout the United States.

She has been featured on the cover page of several popular magazines like: Iron Man Magazine, Muscular Development, Planet Muscle, and Flex Magazine. Her height is 5 feet and 5 inches. Her measurements are 37-27-37.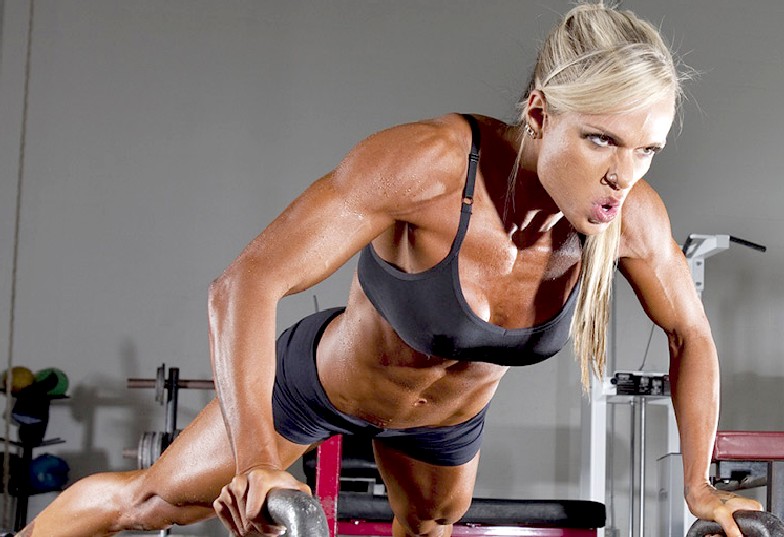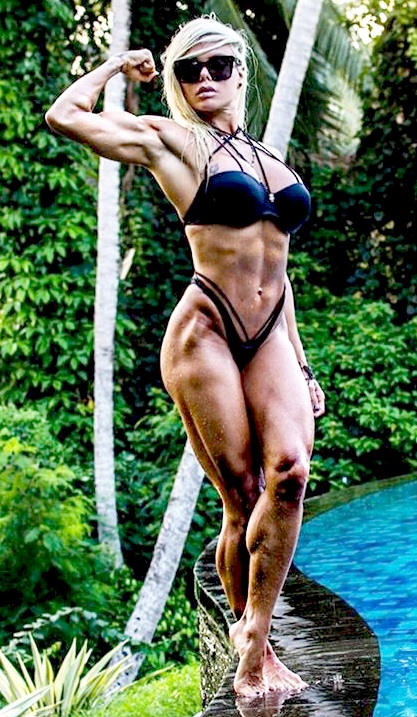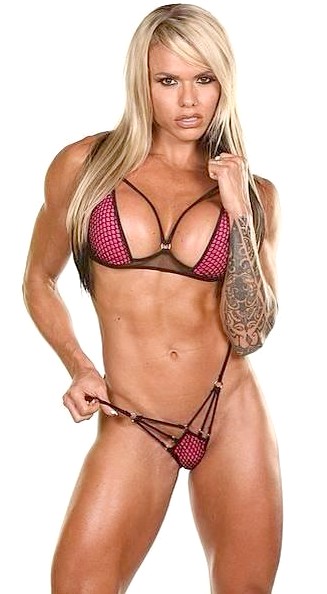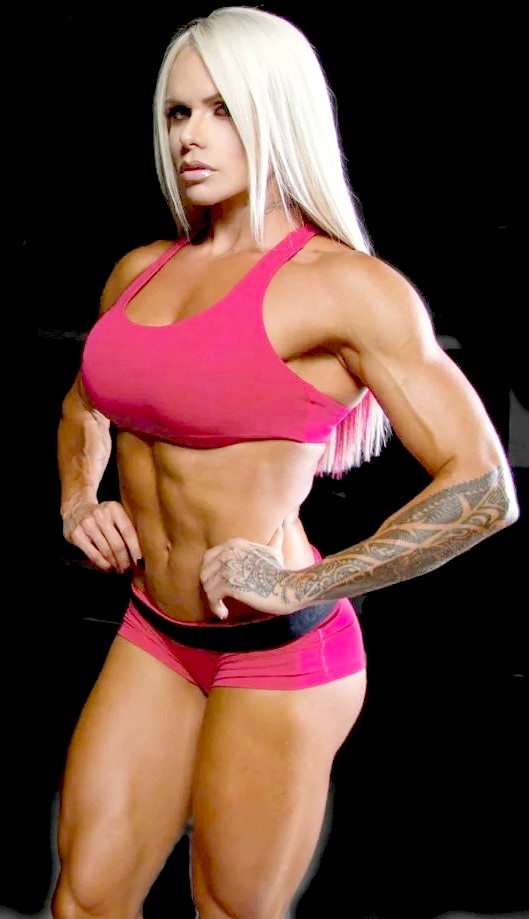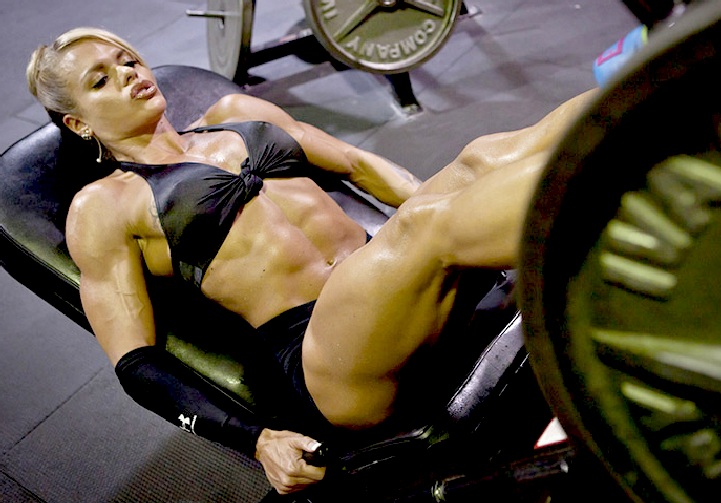 Larissa's nicely balanced physique is the result of years of training and routine development. She is about as fit as it gets. Other female bodybuilders may have more bulk, but shape is a relative thing. You can be perfectly balanced and muscular and perfectly shaped and big. Diet is very important, to remain fit and healthy.
...
Maggie Martin (Margie Marvelous)