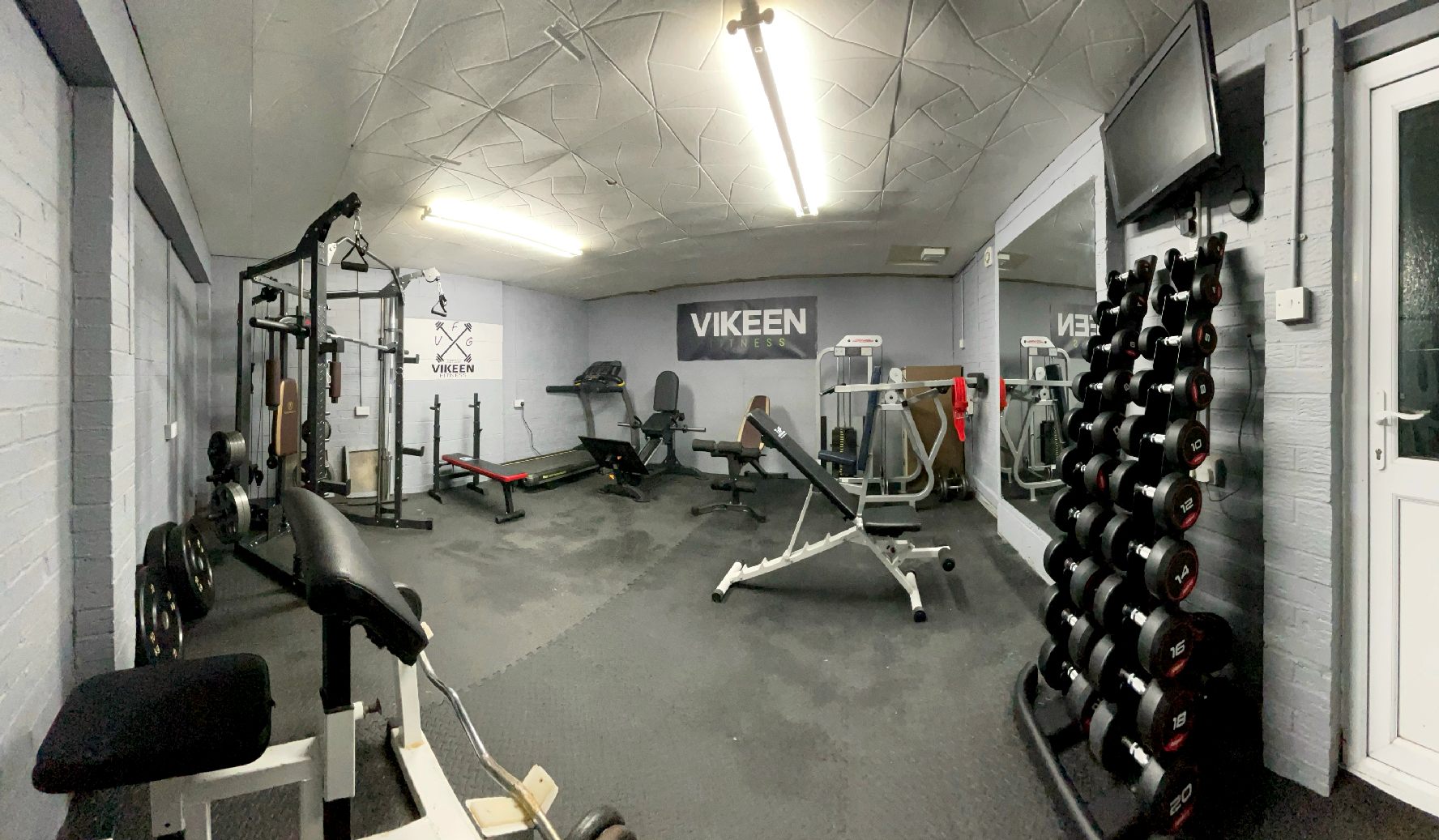 We don't all have the time to look like the Rock or perform like a gymnast, but with a few minutes a couple of times a week in a gym, or with a personal trainer, you can gain a few years back, look and feel great - and it need not cost the earth. Everyday chores will seem less daunting, because your body will be stronger and more able to cope.
Women in movies do not need to be bodybuilders as such, but they do need to look good and be fit enough to go the distance. There are though some stunning ladies in the world of female muscle, sporting truly unbelievable physiques that most men will never aspire, to make your jaw drop.
You don't need weights to get fit, but they may be beneficial if you want a good shape for any part in a television series or the movies. Larissa Reis shows off a good combination of muscle and shape.
More than ever, today, success in celluloid, especially the superhero genre, depends on looking the part, as much as acting skills, exemplified by Kate Bekinsale, Scarlett Johansson and many others. Think Lara Croft, Wonder Woman, and Ripley, in the Alien series, all actors who play strong women, outperforming their male co-stars, to thrill audiences around the world. Strong, not necessarily meaning physically powerful, but also including determination and bravery in the face of danger. Women are particularly resourceful when their young or loved ones are under threat.
A - Z WOMEN
Maggie Martin (Margie Marvelous)