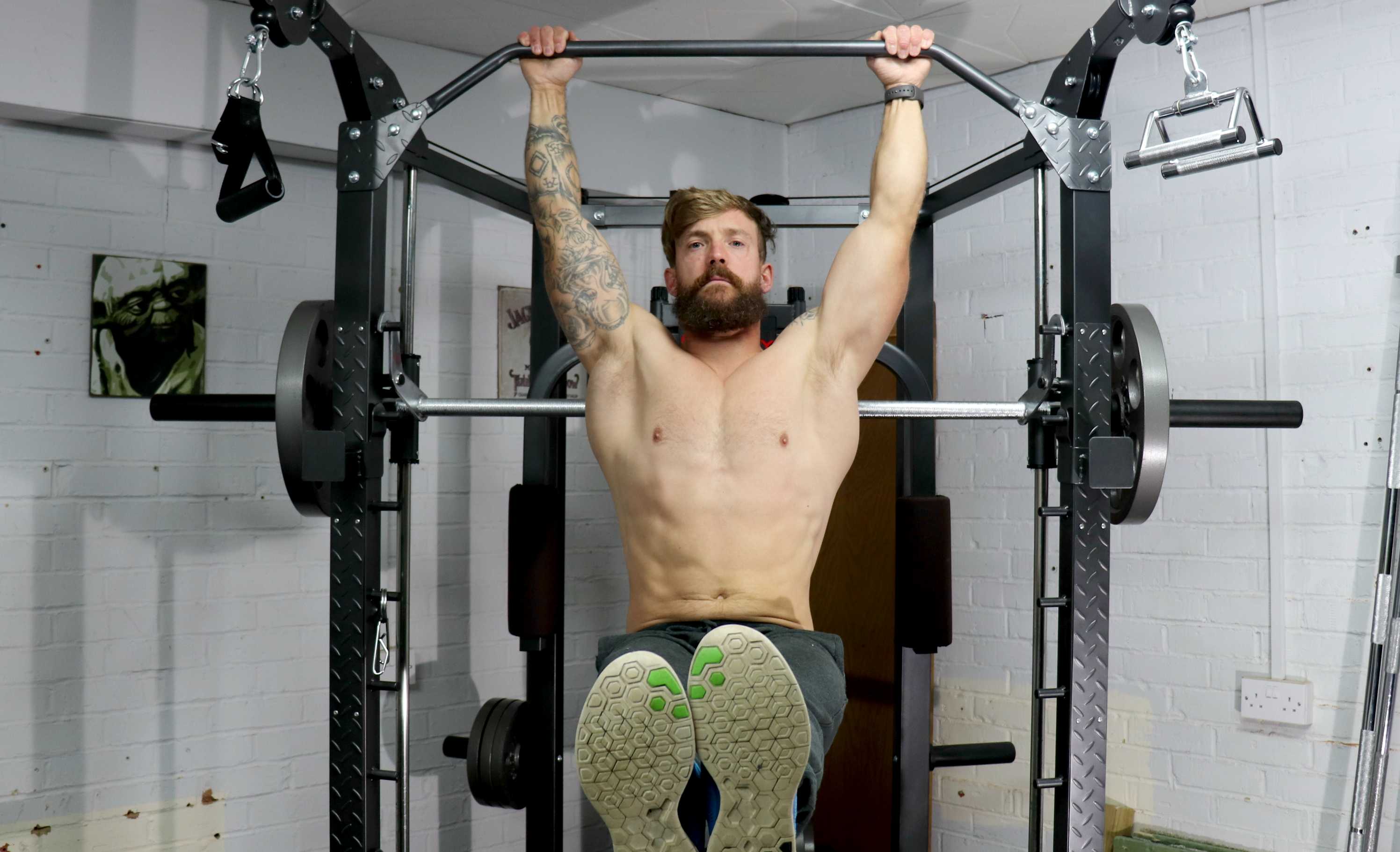 Terry (the founder of Vikeen Fitness) is a vegan.
If you always choose the wrong food, you may increase the chance of heart, or other disease, weight gain or loss. Terry is a vegan. For years he was a meat eater because he thought it was not possible to have the stamina for a day's work, and still train in the evenings. Yet, as you can see he has a good shape.
Other benefits of reducing you red meat intake, are that it is good for the planet, in using less energy to produce, so helping combat climate change. Though with fish, be careful as to where it comes from. Some fish (& shellfish) are toxic from plastic in the oceans. Always read the label.
Supplements, Vitamins and Minerals may be useful in helping you to attain your goals.
It is important to be practical, rather than obsessive in changing diets. Humans have been omnivores for hundreds of thousands of years. That is part of the key to our success as a species. We were hunter-gatherers. Then we discovered agriculture, instead of gathering, we began planting seeds and harvesting what we'd cultivated.
We also domesticated animals in farms, eliminating the need to chase wild animals and hunt them to a kill. In other words, we became civilized.
With civilization, came food science. We began to understand nutrition, though even today, research continues. The point is that we are living longer because we are eating better.
The global anti-aging market is worth $58 billion dollars, meaning that we are not alone in caring about being youthful and healthier for longer. The fact you are reading this shows that you care too.