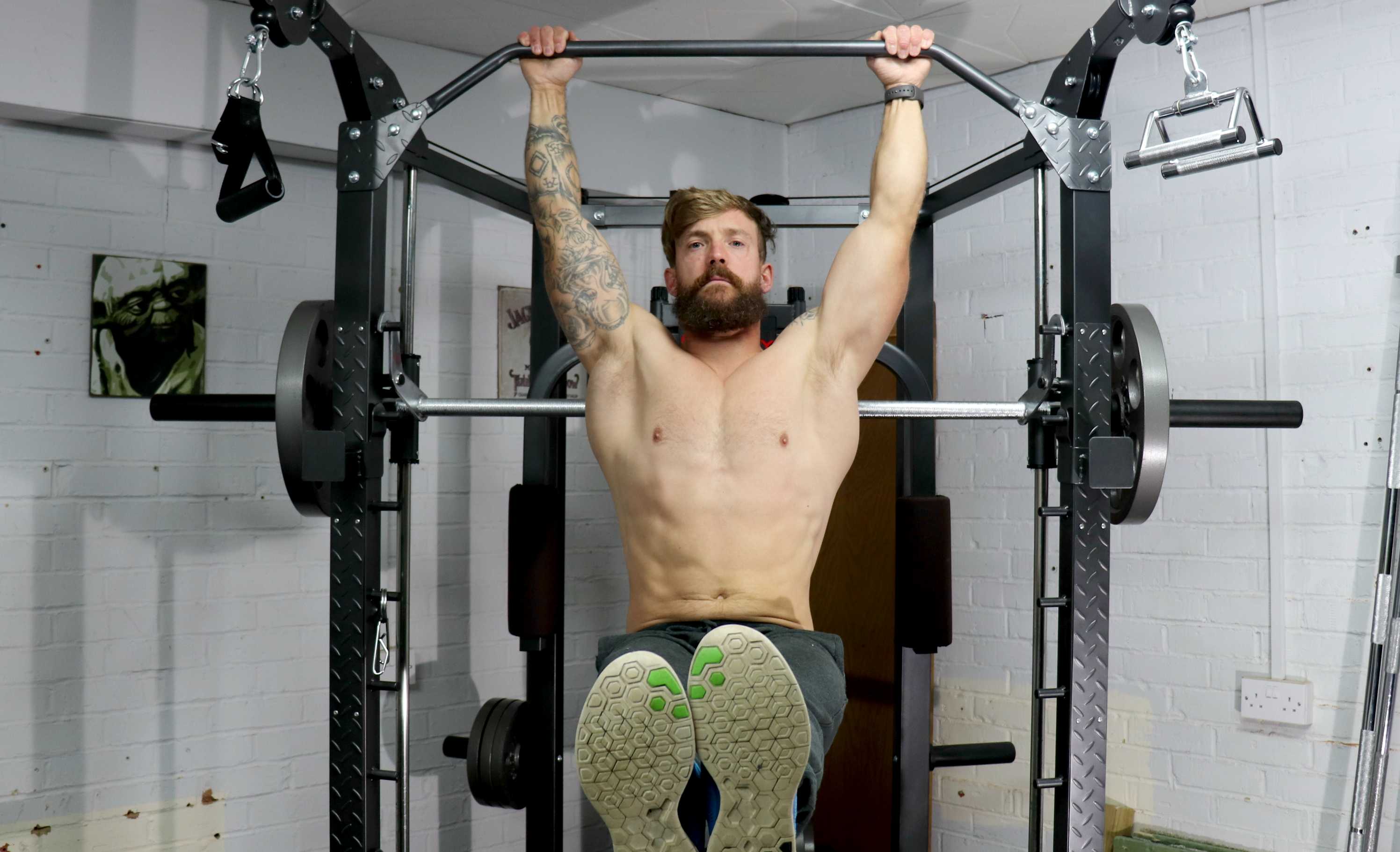 Terry (the founder of Vikeen Fitness) is a vegan.
If you always choose the wrong food, you may increase the chance of heart, or other disease, weight gain or loss. Terry is a vegan. For years he was a meat eater because he thought it was not possible to have the stamina for a day's work, and still train in the evenings. Yet, as you can see he has a good shape.
Other benefits of reducing you red meat intake, are that it is good for the planet, in using less energy to produce, so helping combat climate change. Though with fish, be careful as to where it comes from. Some fish (& shellfish) are toxic from plastic in the oceans. Always read the label.
It is important to be practical, rather than obsessive in changing diets. Humans have been omnivores for hundreds of thousands of years. That is part of the key to our success as a species.