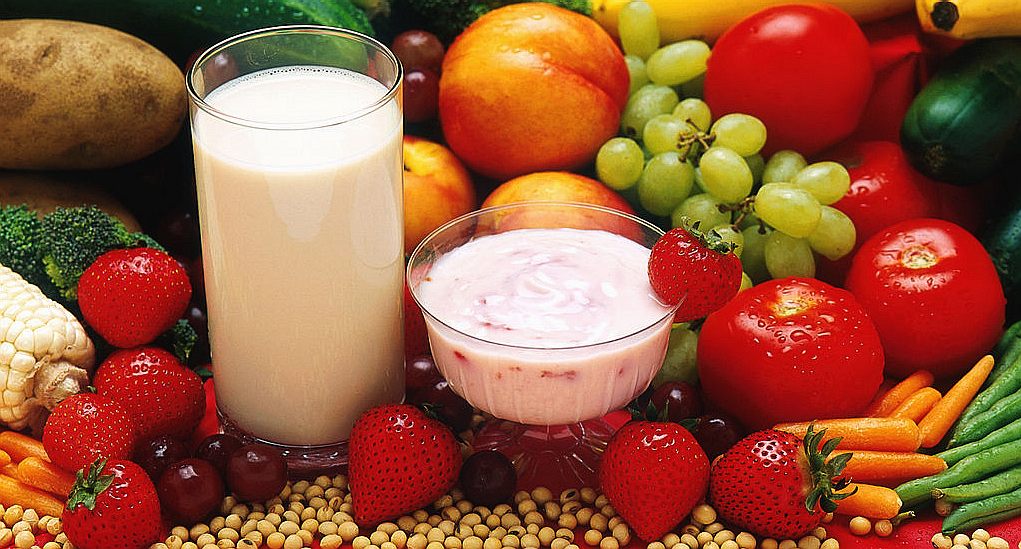 VEGETARIAN DIET - It is possible to live a long and healthy life eating fruits, nuts and grain. In our modern world with processing, we may even enjoy meat like products that are derived from vegetable proteins.
Vegetarianism is the practice of abstaining from the consumption of meat (red meat, poultry, seafood, and the flesh of any other animal), and may also include abstention from by-products of animal slaughter.

Packaged and processed foods often contain unfamiliar animal ingredients, so may be a special concern for vegetarians due to the likelihood of such additions. Often, prior to purchase or consumption, vegetarians will scrutinize products for animal-derived ingredients. Vegetarians' feelings vary with regard to these ingredients. For example, while some vegetarians may be unaware of animal-derived rennet's role in the production of cheese, and may therefore unknowingly consume the product, other vegetarians may not take issue with its consumption.

Semi-vegetarian diets may include fish or poultry, or sometimes other meats, on an infrequent basis.