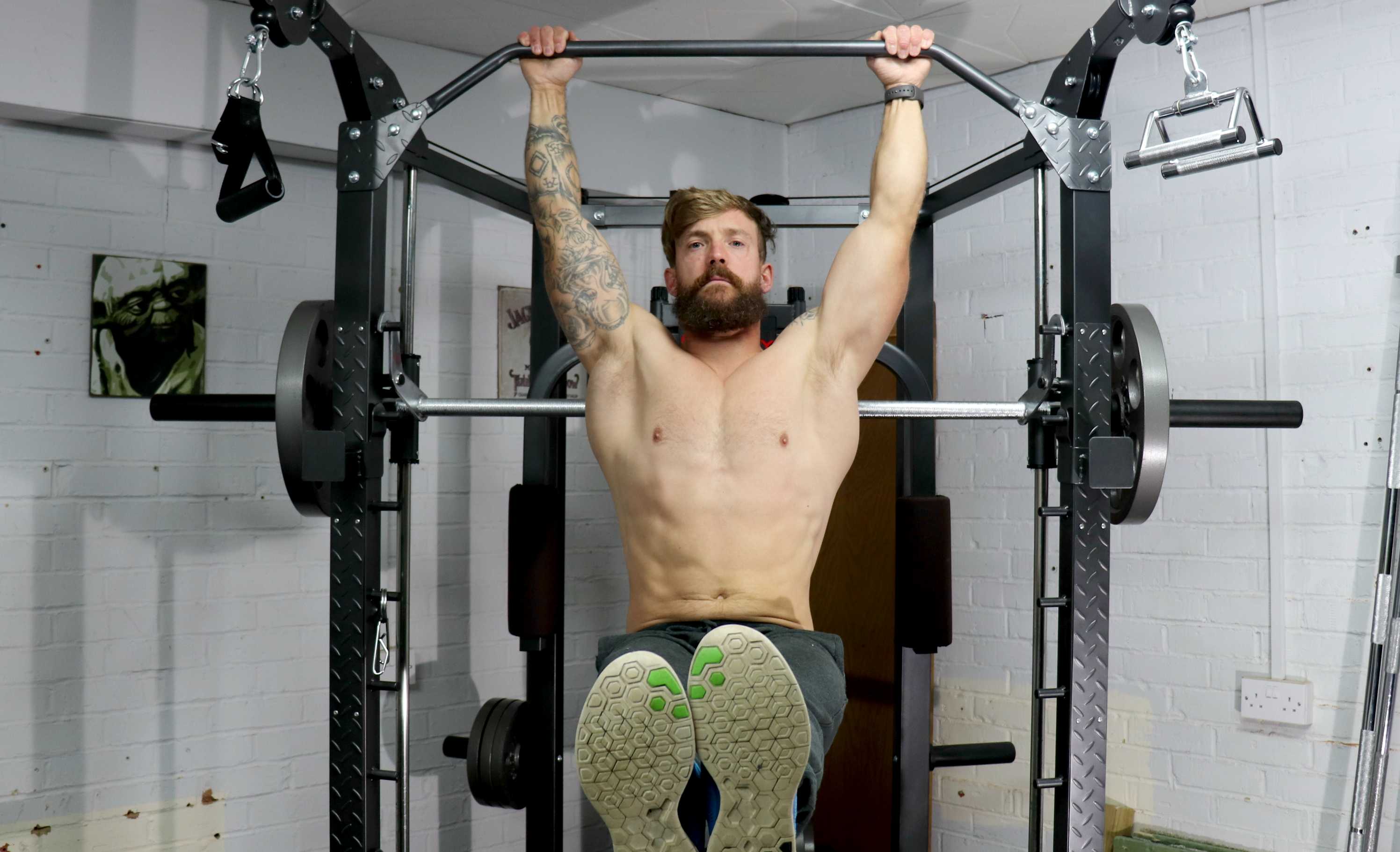 We don't all have the time to look like the Rock or perform like a gymnast, but with a few minutes twice a week we can gain a few years back, look and feel great - and it need not cost the earth.
ABOUT THE VIKEEN WELL BEING TRUST
The Vikeen Well-Being Trust comprises a group dedicated to helping people get more out of life. The founding member is Terry Valeriano (featured on this page).
Terry is also an Ocean Elder, with the Cleaner Ocean Foundation, where he is the Health & Safety officer and sometime security adviser - as a volunteer. The Foundation is a not for profit company dedicated to conserving our oceans. Terry is also a family man. He has three children with his partner Christina.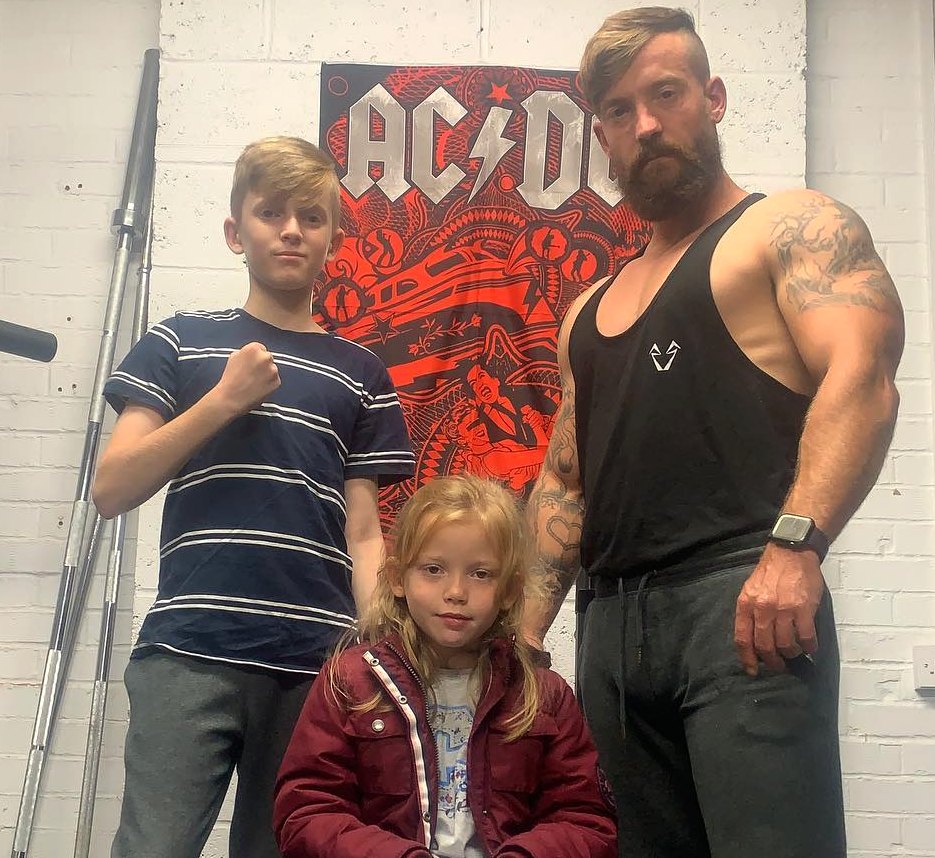 Terry in 2020 with family members.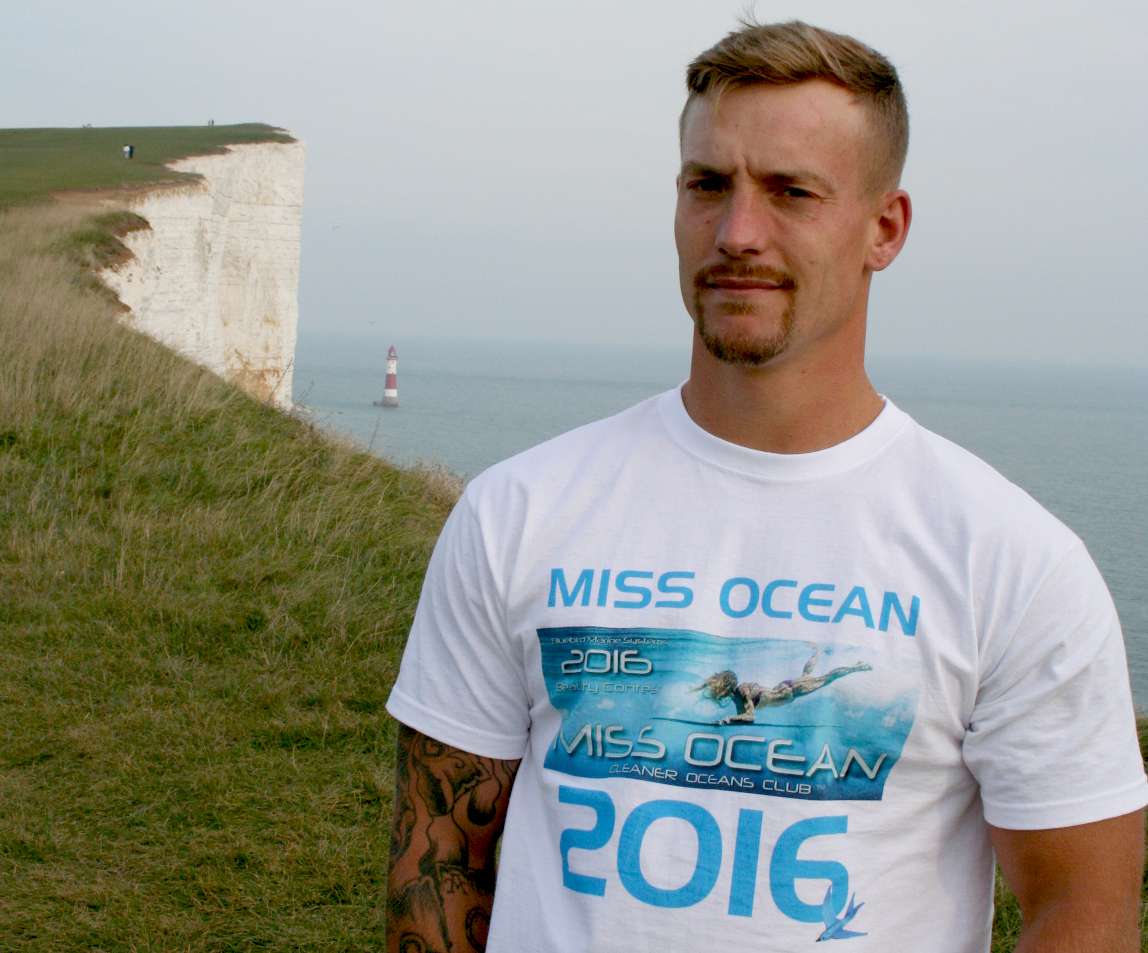 Terry in 2016 at Beachy Head, with the lighthouse visible in the background.