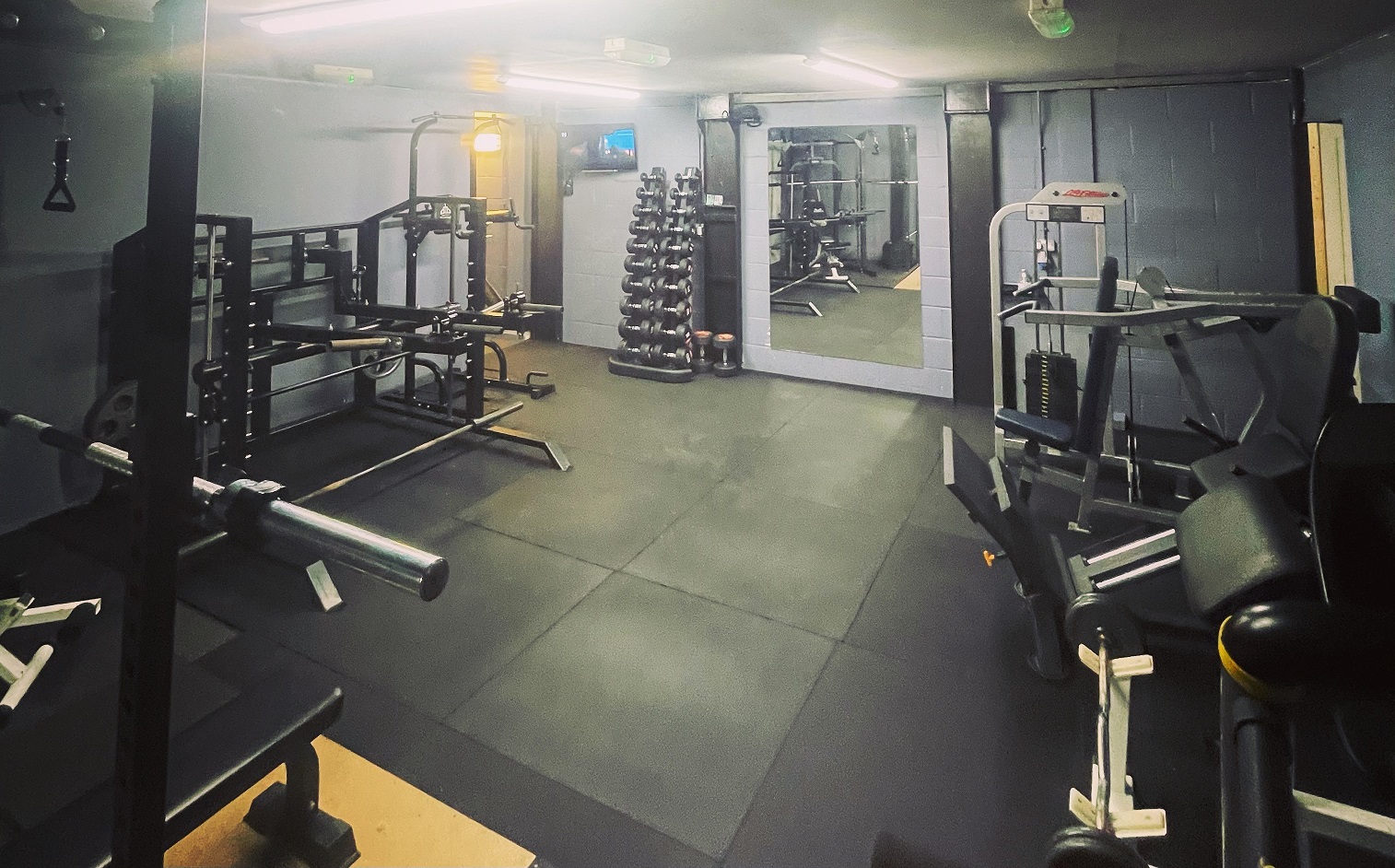 PROFESSIONAL GYM, EASTBOURNE - We don't all have the time to look like the Rock or perform like a gymnast, but with a few minutes a couple of times a week in a gym, or with a personal trainer, you can gain a few years back, look and feel great - and it need not cost the earth. Everyday chores will seem less daunting, because your body will be stronger and more able to cope. This is your local gym in Eastbourne.
Vitamins play an important role in muscle growth and recovery. They act on a cellular level and contribute to functions like the reduction of oxidative stress, the formation of collagen, and membrane repair. They also help in increasing muscle mass and providing structural strength.
It is usually better to get the nutrients you need from food, rather than a pill. Thatís because nutrient-dense foods contain other things that are good for you, like fiber.

Most older adults can get all the nutrients they need from foods. But if you arenít sure, always talk with your doctor or a registered dietitian to find out if you are missing any important vitamins or minerals. Your doctor or dietitian may recommend a vitamin or dietary supplement.

Itís important to be aware that some supplements can have side effects, such as increasing the risk of bleeding after an injury or changing your response to anesthesia during surgery. Supplements can also interact with some medicines in ways that might cause problems. For example, vitamin K can reduce the ability of the common blood thinner warfarin to prevent blood from clotting. If you do need to supplement your diet, your doctor or pharmacist can tell you what supplements and doses are safe for you.

When looking for supplements to buy, you may feel overwhelmed by the number of choices at the pharmacy or grocery store. Look for a supplement that contains the vitamin or mineral you need without a lot of other unnecessary ingredients. Read the label to make sure the dose is not too large. Avoid supplements with megadoses. Too much of some vitamins and minerals can be harmful, and you might be paying for supplements you donít need. Your doctor or pharmacist can recommend brands that fit your needs.