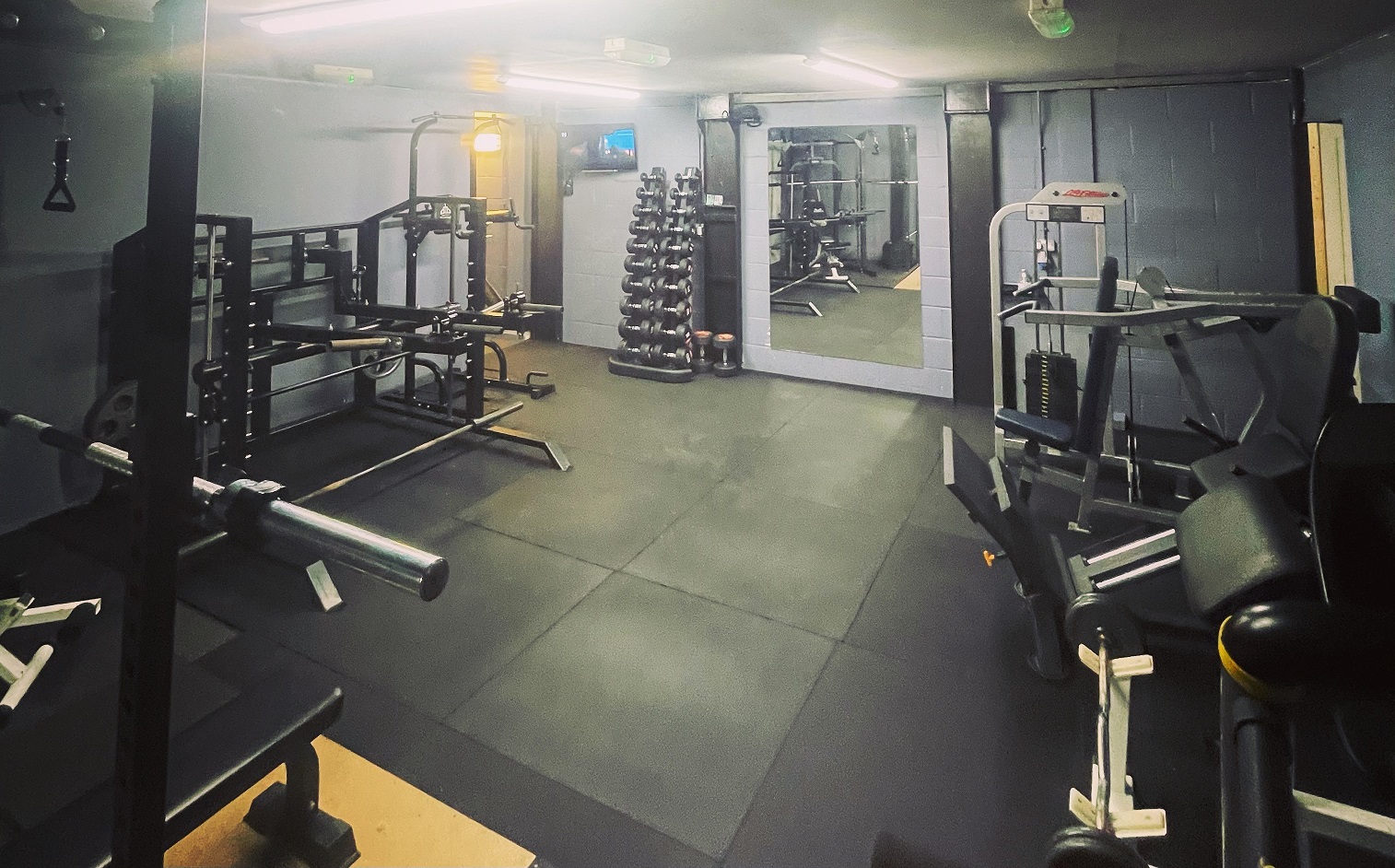 PROFESSIONAL GYM, EASTBOURNE - We don't all have the time to look like the Rock or perform like a gymnast, but with a few minutes a couple of times a week in a gym, or with a personal trainer, you can gain a few years back, look and feel great - and it need not cost the earth. Everyday chores will seem less daunting, because your body will be stronger and more able to cope. This is your local gym in Eastbourne.
Vitamin K
Vitamin K is a group of vitamins that the body needs for blood clotting, helping wounds to heal. There's also some evidence vitamin K may help keep bones healthy.

Good sources of vitamin K
Vitamin K is found in:

- green leafy vegetables – such as broccoli and spinach
- vegetable oils
- cereal grains
- seaweed
Small amounts can also be found in meat and dairy foods.

How much vitamin K do I need?
Adults need approximately 1 microgram a day of vitamin K for each kilogram of their body weight.

For example, someone who weighs 65kg would need 65 micrograms a day of vitamin K, while a person who weighs 75kg would need 75 micrograms a day.

A microgram is 1,000 times smaller than a milligram (mg). The word microgram is sometimes written with the Greek symbol μ followed by the letter g (μg).

You should be able to get all the vitamin K you need by eating a varied and balanced diet.

Any vitamin K your body does not need immediately is stored in the liver for future use, so you do not need it in your diet every day.