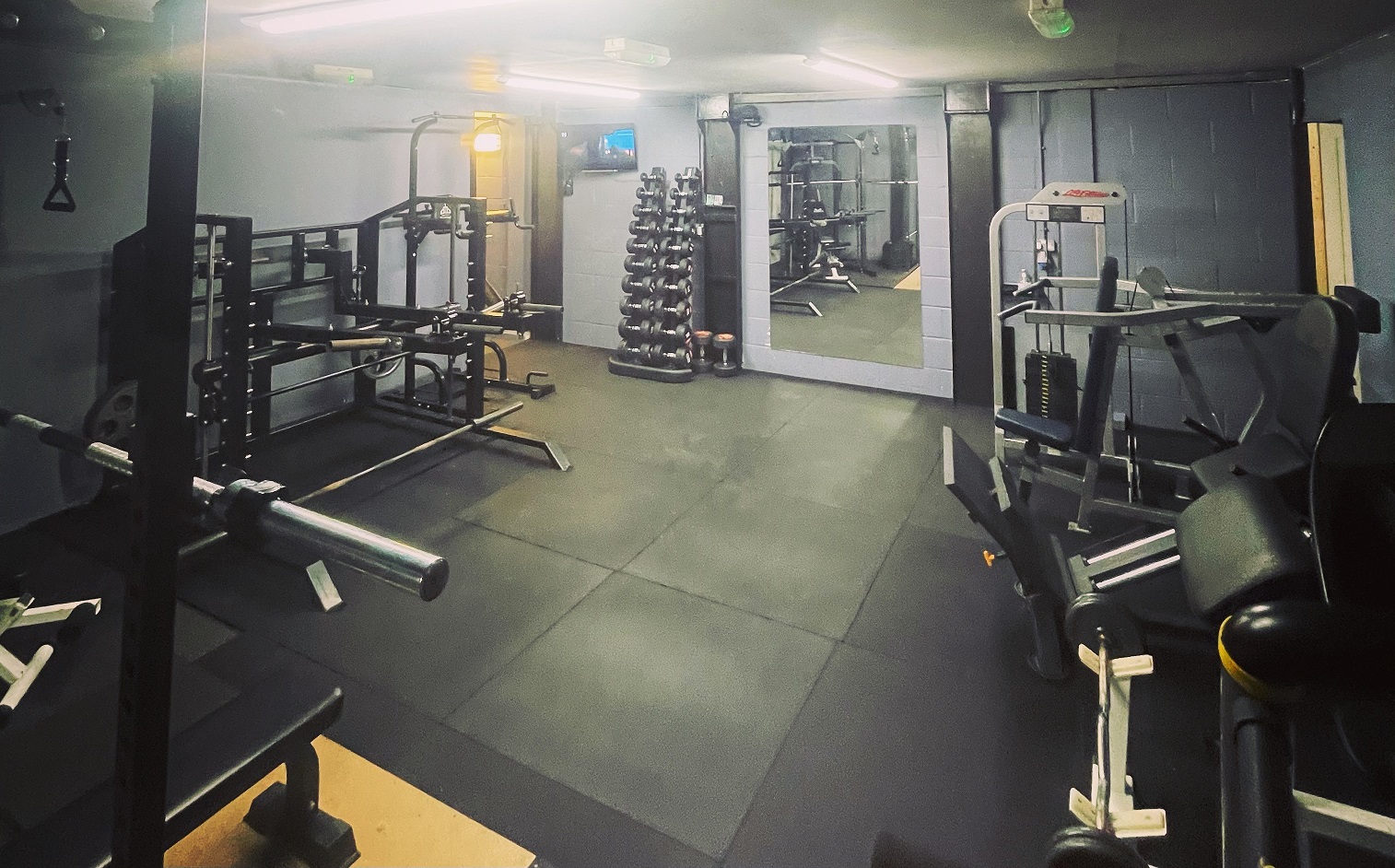 PROFESSIONAL GYM, EASTBOURNE - We don't all have the time to look like the Rock or perform like a gymnast, but with a few minutes a couple of times a week in a gym, or with a personal trainer, you can gain a few years back, look and feel great - and it need not cost the earth. Everyday chores will seem less daunting, because your body will be stronger and more able to cope. This is your local gym in Eastbourne.
Vitamin A

Vitamin A plays an important role in muscle growth. The body requires this vitamin for protein synthesis. This process is essential in increasing muscle mass. Vitamin A also helps in the production of testosterone in men. High levels of testosterone are important for muscle building in men. A third benefit of vitamin A is the role it plays in providing structural strength to your muscles. It does this by helping cells to reach maturity at a faster rate. It also aids in bone health that offers support to your muscles.
Vitamins play an important role in muscle growth and recovery. They act on a cellular level and contribute to functions like the reduction of oxidative stress, the formation of collagen, and membrane repair. They also help in increasing muscle mass and providing structural strength.
These include:

- helping your body's natural defence against illness and infection (the immune - system) work properly
- helping vision in dim light
- keeping skin and the lining of some parts of the body, such as the nose, healthy

Good sources of vitamin A (retinol) include:

- cheese
- eggs
- oily fish
- fortified low-fat spreads
- milk and yoghurt
- liver and liver products such as liver pâté

Liver is a particularly rich source of vitamin A, so you may be at risk of having too much vitamin A if you have it more than once a week (if you're pregnant you should avoid eating liver or liver products).

You can also get vitamin A by including good sources of beta-carotene in your diet, as the body can convert this into retinol.

The main food sources of beta-carotene are:

- yellow, red and green (leafy) vegetables, such as spinach, carrots, sweet potatoes - and red peppers
- yellow fruit, such as mango, papaya and apricots