Vitamin C

This is another important vitamin for muscle health. It acts as antioxidant and helps protect your muscles from damage caused due to oxidative stress. Vitamin C also plays a vital role in the formation of collagen. This is an important structural protein that is found in your skin, muscles, bones, and tendons. It forms a scaffold that helps provide strength and structure to your body. Lack of vitamin C automatically reduces the production of collagen. This can lead to poor muscle health, among other things.
Vitamin E
Vitamin E is critical for building strong muscles. It plays a vital role in repairing the plasma membrane of a cell. This is particularly essential for muscle cells. The plasma membrane of these cells tears more frequently. If this membrane is not repaired, it can result in cell death. Eventually, this can lead to muscle wasting disease.

Lack of vitamin E can also lead to reduced muscle strength and frailty. Additionally, it plays an important role in combating oxidative stress.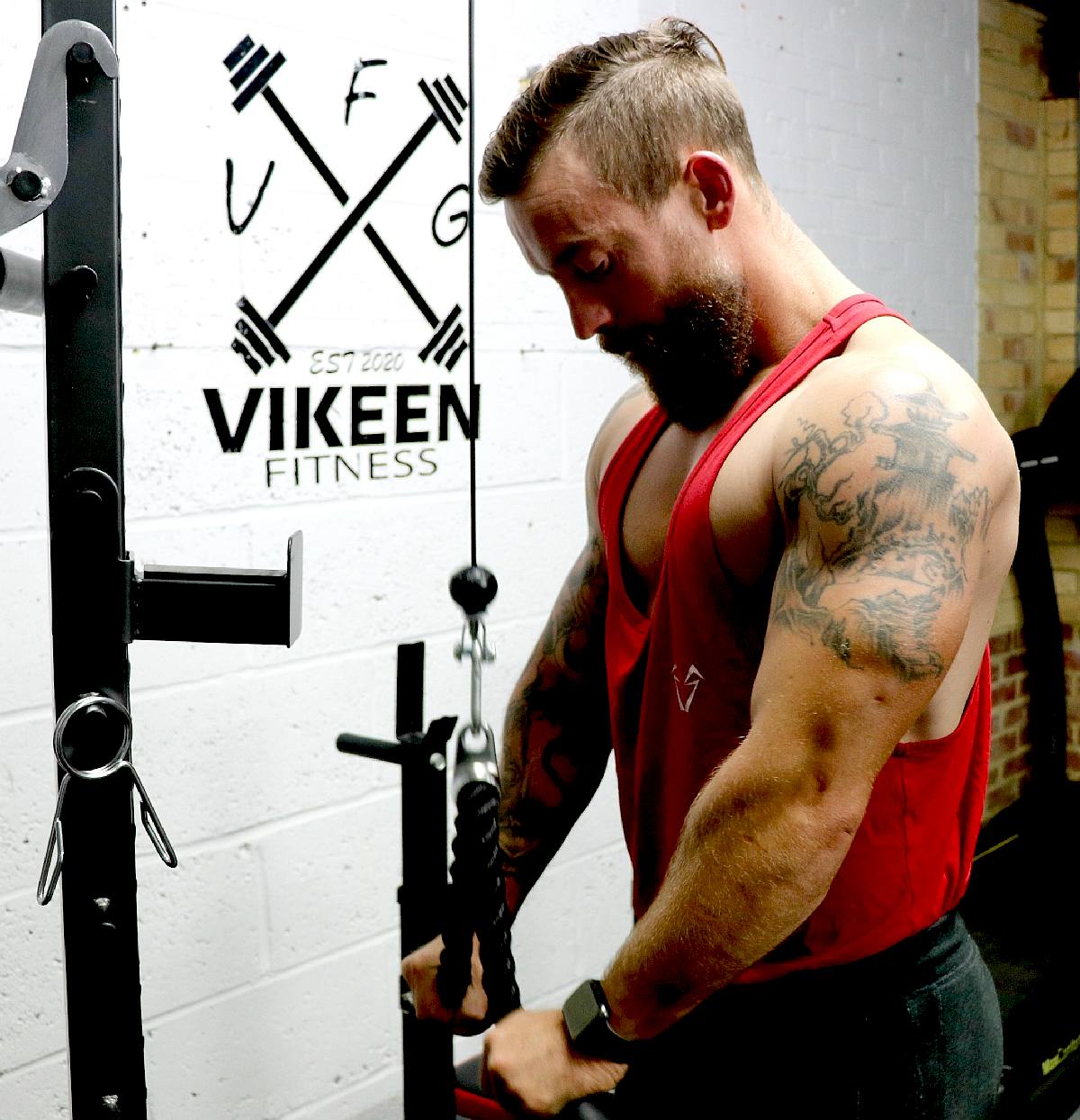 You don't need weights to regain fitness, but resistance training will more quickly build up your ordinary strength following a period of inactivity. Terry will help you with light exercises and gradually work up to using weights if that is what you'd like. He will also plan a diet that you can live with, whether to gain muscle mass or to lose weight.