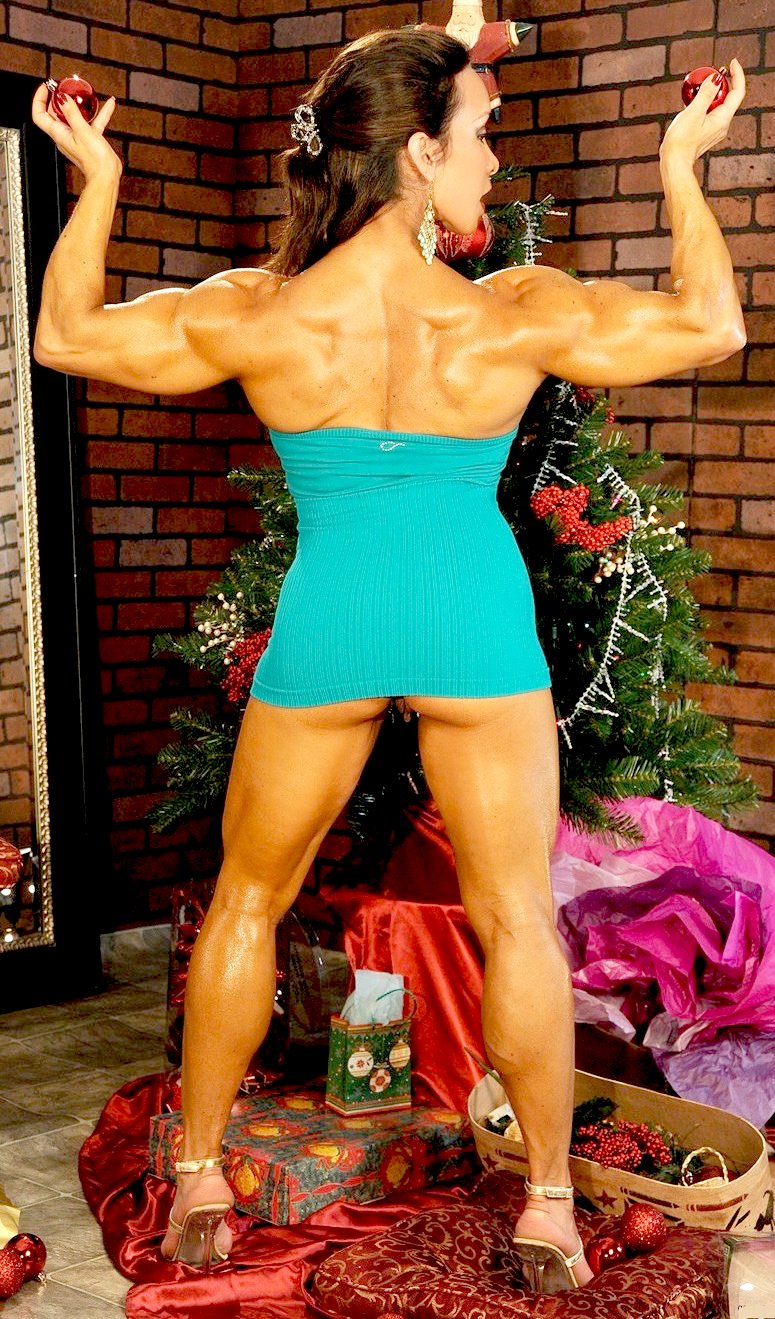 You don't need weights to get fit, but they may be beneficial if you want a good shape for any part in a television series, the movies, or a career in modelling. Denise has taken modelling to the extreme, undeniably, one of the hottest ladies in the gym.
Denise Masino is an American professional female bodybuilder and model born in Brooklyn, New York.

At 5'2", Masino won her pro card by winning the lightweight class at the 1995 NPC Nationals. She competed as a professional through 2007, and was the 2003 Night of Champions winner.

Starting from early 1996, Masino was featured in various prominent fitness and bodybuilding magazines. She was a two-time centerfold in Flex Power & Sizzle and voted the "sexiest bodybuilder alive" by Iron Man magazine. She was also included in Flex's 1997 Annual Swimsuit issue and in their Fantasy Lingerie issue. In 1997, along with her then-husband and trainer Robert Masino, she founded Muscle Elegance, a magazine that features erotic pictorials of female bodybuilders and where Denise is featured as the main model. The magazine also produces a line of videos and the website Muscle Pinups.

Her feature film debut in the vampire movie, Blood + Kisses (originally titled Kiss of the Vampire as shown in trailers), premiered in film festivals in 2005, but so far remains unreleased. She is currently featured in the documentary feature, "Adventures of Miss Fit," which had its film festival premiere in 2016.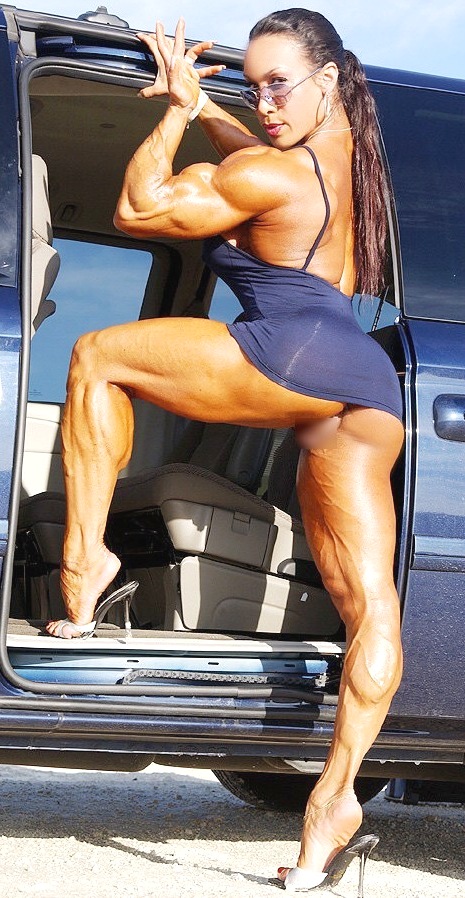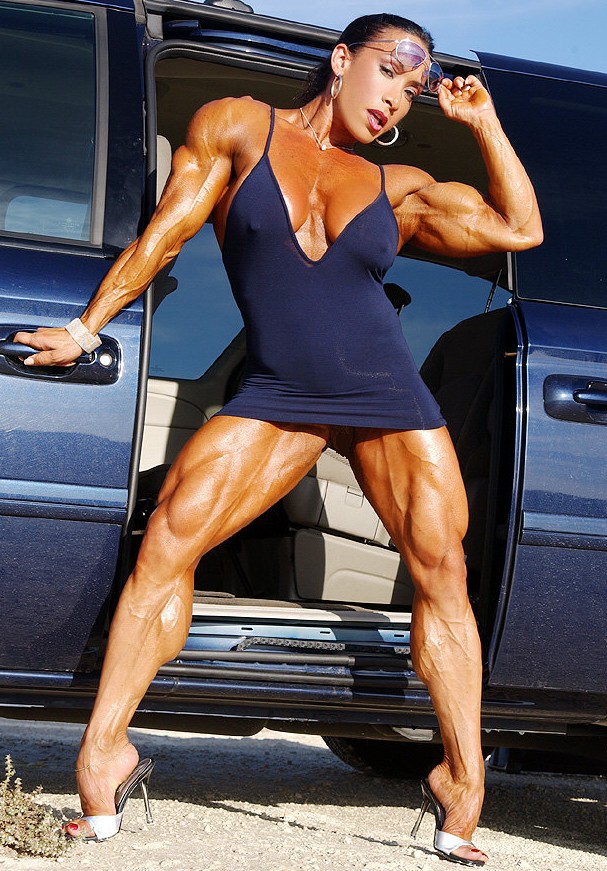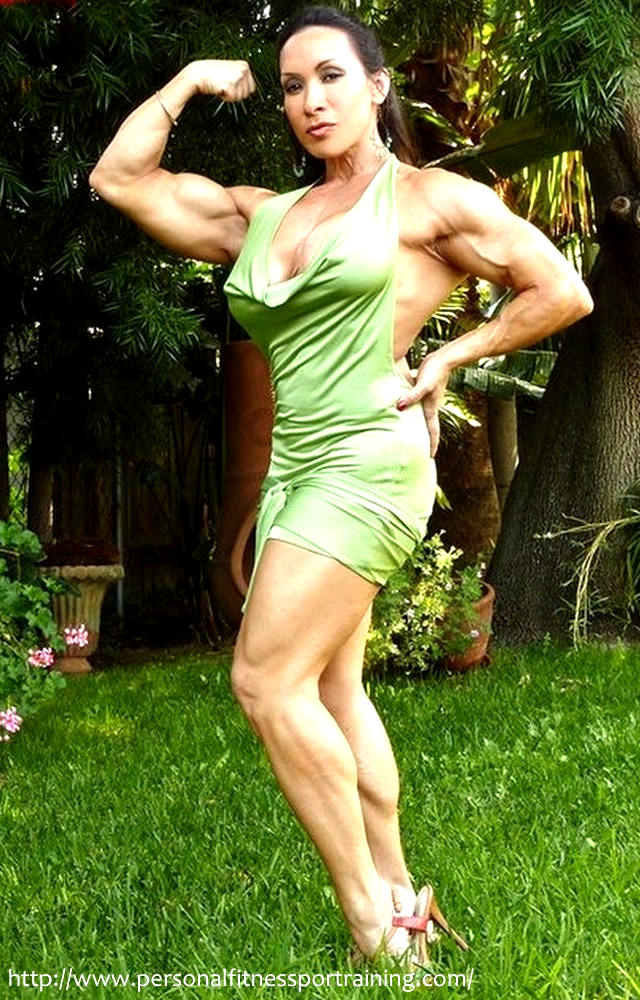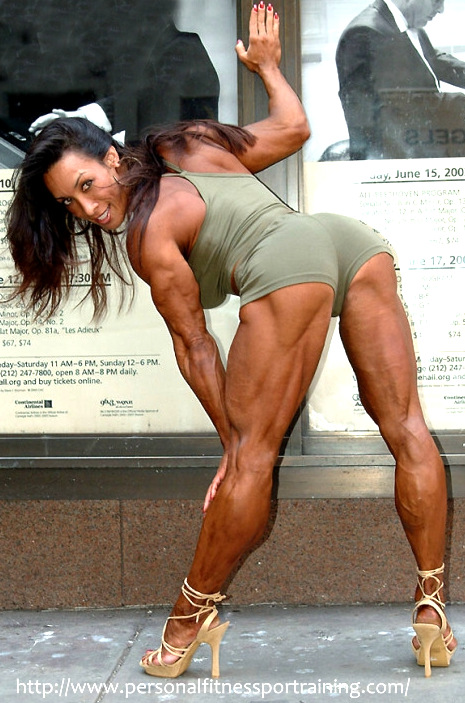 "A lot of people have a problem with Physique as a category as opposed to Women's Bodybuilding and they feel the one is undercutting the other. My perspective on it is a little bit different. Bodybuilding is an aesthetic choice, and you know the nature of the sport really is that through years of training and muscle development, you might start off in a lower level, as you continue to train you inevitably become a bigger, more mature athlete. And a lot of times you find yourself pushed from one category into the next. And it is a choice and unlike a lot of people, I think Physique is good for bodybuilding because it's bringing in more people into the sport."

"We need new athletes, young athletes in our sport, just like any other sport does, in order to keep the sport alive and growing. And if you look at a professional bodybuilder, or national level… the physiques are so extreme – it's an extreme sport – the physiques feel unattainable to the average person. And unattainable is not inspiring to someone who is going to jump into something they have to commit energy, time and a lot of money into. So I think that the Physique and even the lower echelon categories are really really important. People criticise bikini, they criticise fitness, they criticise figure… And the idea in my mind is how many people can we get into the fold to grow our sport? To grow weightlifting and training, not just working out and doing pilates and yoga. How many ways can we get people initiated? The stage creates the challenge for the athlete, it gives them something to shoot for."
CONTEST HISTORY

1994 NPC Florida Championships - Overall winner
1994 NPC Nationals - 8th (MW)
1995 NPC Nationals - 1st (LW)
1996 Jan Tana Classic - 6th
1997 Jan Tana Classic - 6th
1997 Ms. International - 13th
1998 Jan Tana Classic - 8th
1998 Ms. International - Disqualified
1999 Ms. International - 7th
1999 Pro World Championship - 4th
2000 Ms. International - 4th (LW)
2001 Ms. International - 5th (LW)
2002 Ms. International - 6th (LW)
2003 Ms. International - 2nd (LW)
2003 Night of Champions - 1st (LW & Overall)
2003 IFBB Ms. Olympia - 3rd (LW)
2004 Ms. International - 3rd (LW)
2004 IFBB Ms. Olympia - 2nd (LW)
2007 Ms. International - 12th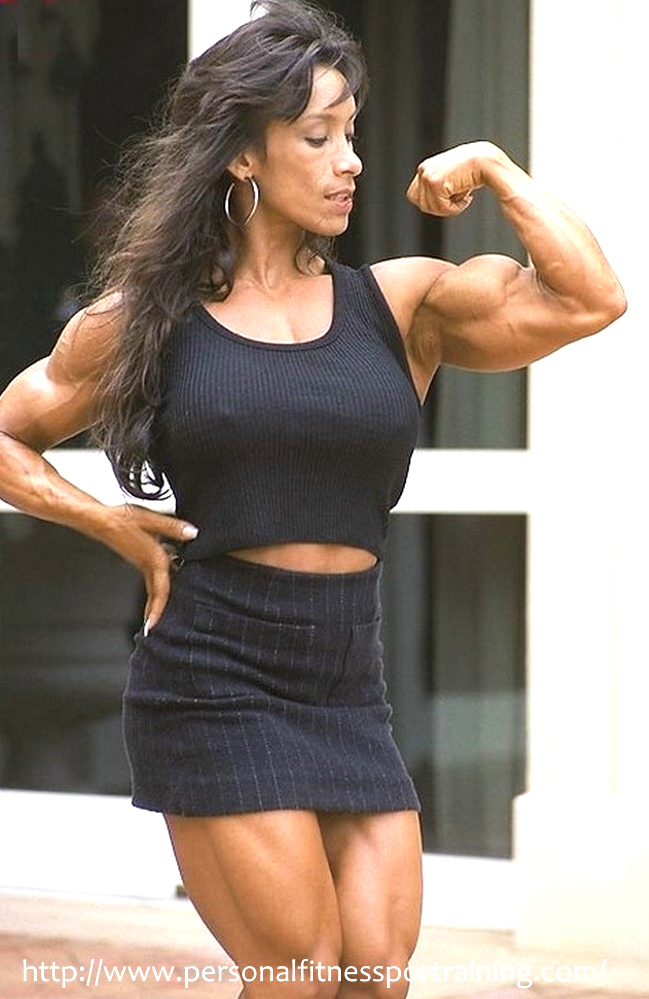 ..
Maggie Martin (Margie Marvelous)