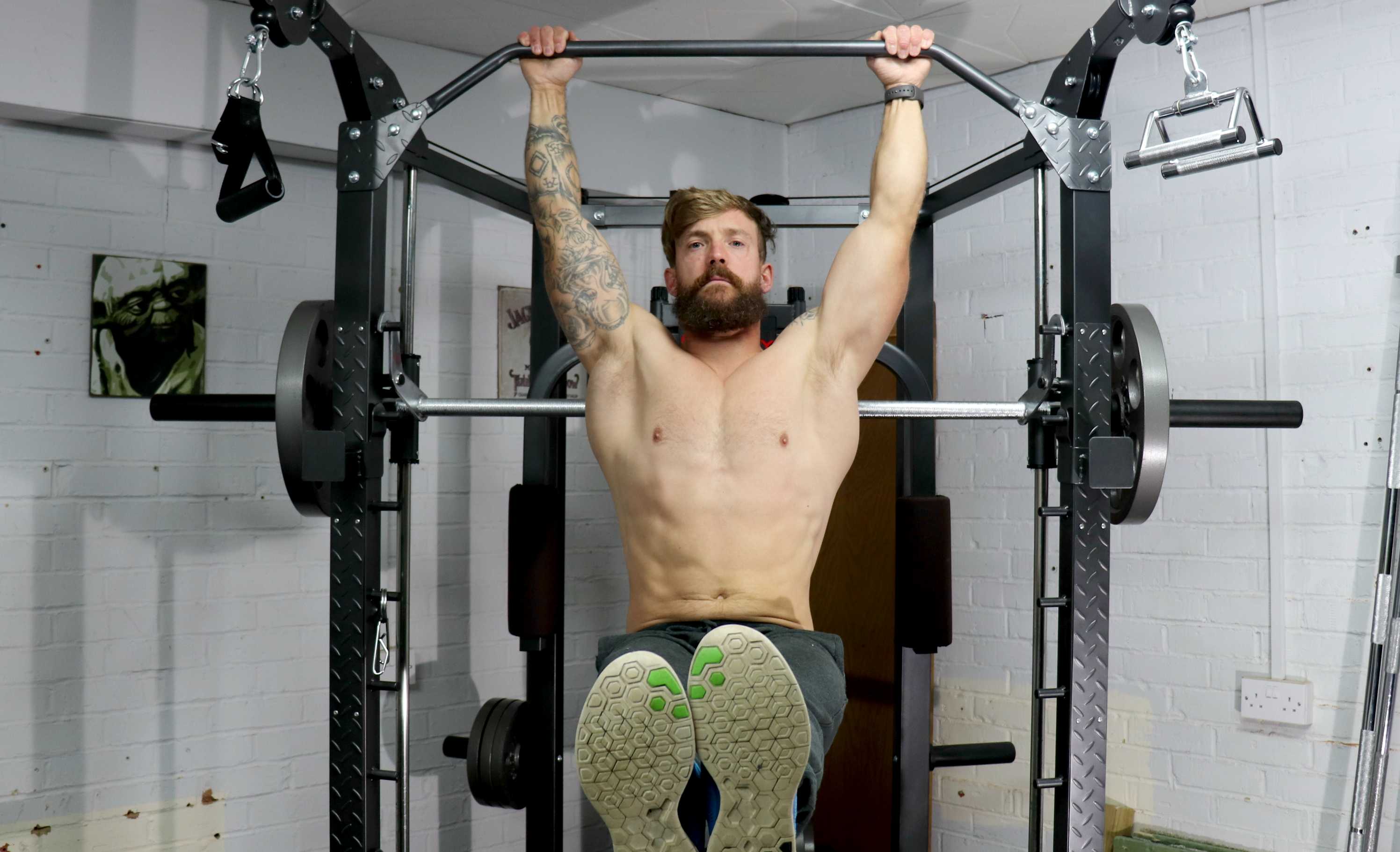 We don't all have the time to look like the Rock or perform like a gymnast, but with a few minutes twice a week we can gain a few years back, look and feel great - and it need not cost the earth.
In 1948 the World Health Organization stated: "Health is a state of complete physical, mental, and social well-being and not merely the absence of disease or infirmity."
The risk of heart attacks and strokes can be reduced with a healthy diet, that keeps the blood flowing and the arteries clear of cholesterol build up. Hence, diet is important, such as eating less fatty red meats. But lifting weights for less than an hour a week may reduce your risk of a heart attack or stroke by 40 to 70 per cent, according to a study by Iowa State University.
When you do aerobic exercise, brisk walking, biking, or swimming (as examples) you breathe harder and your heart beats faster. This "cardio" workout provides a wealth of cardiovascular benefits. But you might not realize that strength training - also called weight training or resistance training, is also good for your heart.
It improves your resistance to Covid 19