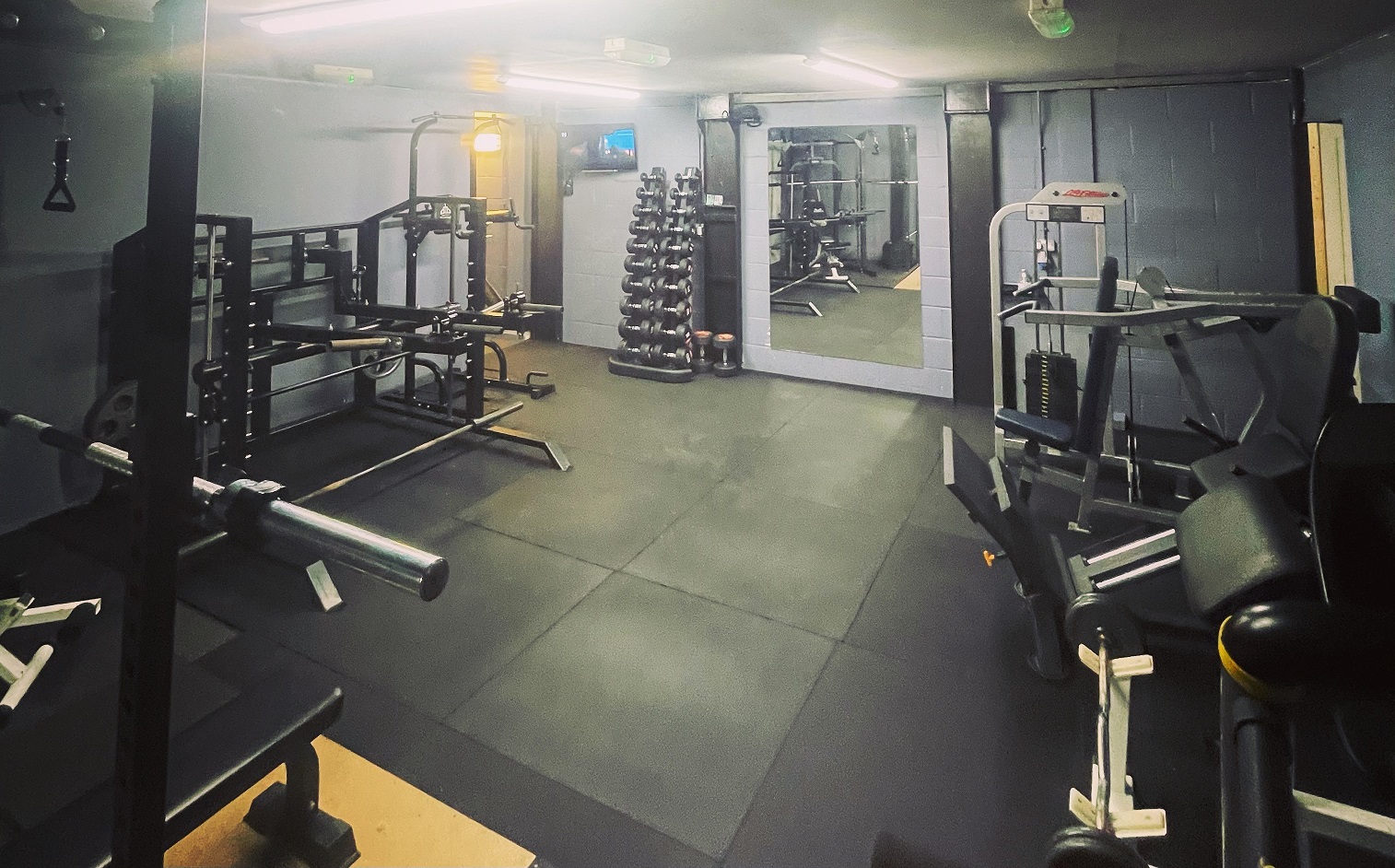 PROFESSIONAL GYM, EASTBOURNE - We don't all have the time to look like the Rock or perform like a gymnast, but with a few minutes a couple of times a week in a gym, or with a personal trainer, you can gain a few years back, look and feel great - and it need not cost the earth. Everyday chores will seem less daunting, because your body will be stronger and more able to cope. Due to the move to home exercise, we have closed our public gymnasiums in Eastbourne.

PT Distinction

PT Distinction is an app that has an excellent rating across portals like Get App, Capterra, and Trustpilot. It has also won numerous awards, as it helps personal trainers to serve more clients and save time in the process. Featuring an exercise library with more than 1,000 videos, website integration, and custom branding, it has everything you need for your PT business. You can also integrate it with several other leading apps, from Paypal and MyZone to FitBit and MyFitnessPal.

https://www.ptdistinction.com/
Technology has revolutionised the fitness industry. It has given personal trainers and fitness coaches like our founder, Terry, the ability to reach out to more clients looking to lead a fitter, healthier and so more productive life. Without lessening the quality of our technical advice or coaching ability. Where we are available via other forms of communication, and Vikeen have a private gym where local clients in the Eastbourne area of Sussex, may drop in for confidential one to one advice.
A - Z OF SMARTPHONE MOBILE APPS