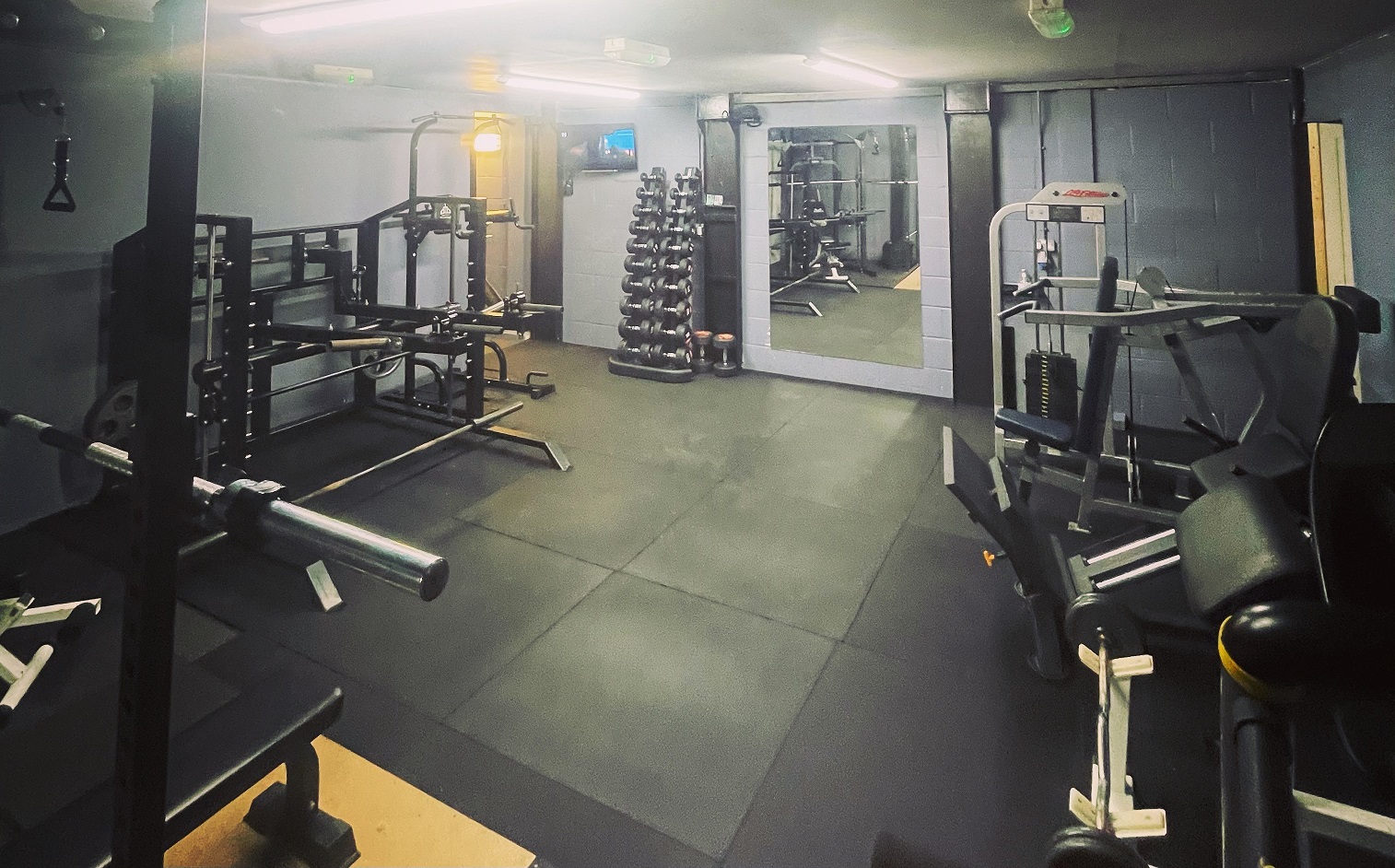 PROFESSIONAL GYM, EASTBOURNE - We don't all have the time to look like the Rock or perform like a gymnast, but with a few minutes a couple of times a week in a gym, or with a personal trainer, you can gain a few years back, look and feel great - and it need not cost the earth. Everyday chores will seem less daunting, because your body will be stronger and more able to cope. Due to the move to home exercise, we have closed our public gymnasiums in Eastbourne.

Vagaro

A cloud-based fitness and wellness business management tool, Vagaro gives you the ability to benefit from an integrated approach to client databases, payroll, inventories, and bookkeeping. You can use their landing page builder to attract customers and inform them about any special events, offers, or discounts.

https://www.vagaro.com/
Technology has revolutionised the fitness industry. It has given personal trainers and fitness coaches like our founder, Terry, the ability to reach out to more clients looking to lead a fitter, healthier and so more productive life. Without lessening the quality of our technical advice or coaching ability. Where we are available via other forms of communication, and Vikeen have a private gym where local clients in the Eastbourne area of Sussex, may drop in for confidential one to one advice.
A - Z OF SMARTPHONE MOBILE APPS