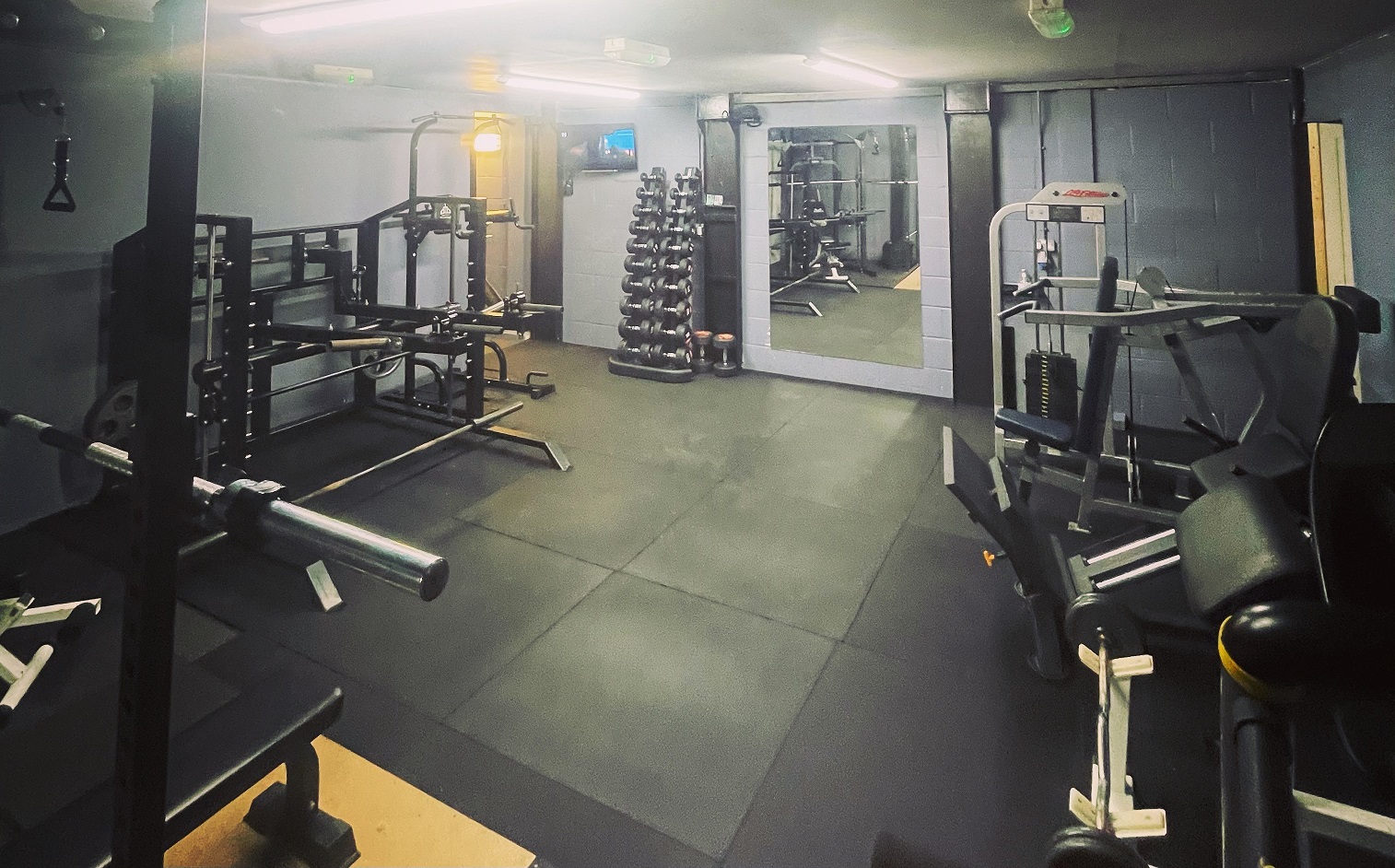 PROFESSIONAL GYM, EASTBOURNE - We don't all have the time to look like the Rock or perform like a gymnast, but with a few minutes a couple of times a week in a gym, or with a personal trainer, you can gain a few years back, look and feel great - and it need not cost the earth. Everyday chores will seem less daunting, because your body will be stronger and more able to cope. Due to the move to home exercise, we have closed our gym in Eastbourne.

Yazio Calorie Counter

As the name of this app indicates, it is a nutritional database at the very core. It makes it easy for you to manage your clients' nutrition, and it is available via both Android and iOS. Clients will gain access to an effective calorie counter to track what they are consuming every day. Plus, you will find some great resources and information on nutrition and macronutrients, and you can share the relevant ones with your clients.

https://www.yazio.com/en
Technology has revolutionised the fitness industry. It has given personal trainers and fitness coaches like our founder, Terry, the ability to reach out to more clients looking to lead a fitter, healthier and so more productive life. Without lessening the quality of our technical advice or coaching ability. Where we are available via other forms of communication, and Vikeen have a gym where local clients in the Eastbourne area of Sussex, may drop in.
A - Z OF SMARTPHONE MOBILE APPS