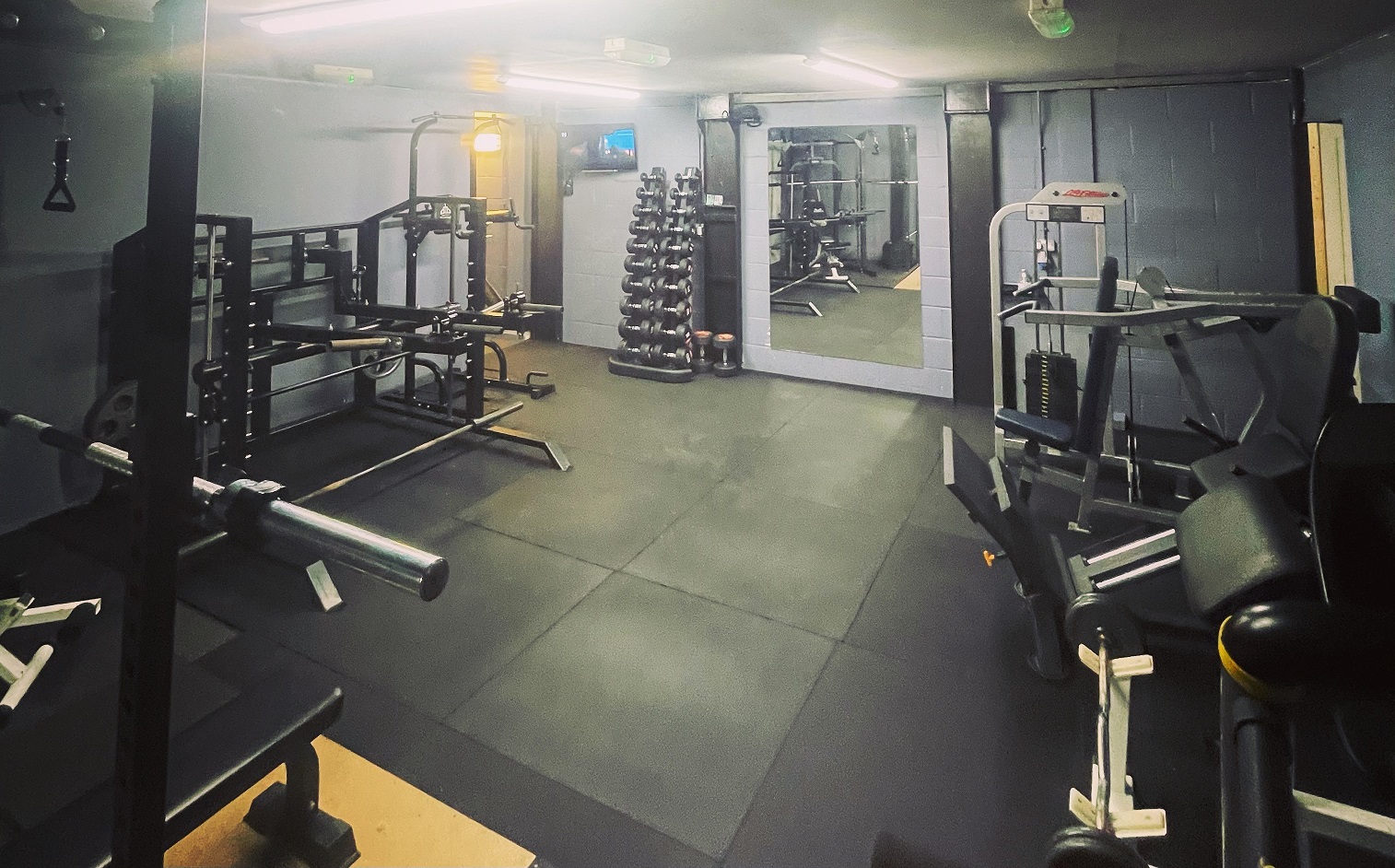 PROFESSIONAL GYM, EASTBOURNE - We don't all have the time to look like the Rock or perform like a gymnast, but with a few minutes a couple of times a week in a gym, or with a personal trainer, you can gain a few years back, look and feel great - and it need not cost the earth. Everyday chores will seem less daunting, because your body will be stronger and more able to cope. Due to the move to home exercise, we have closed our public gymnasiums in Eastbourne until further notice.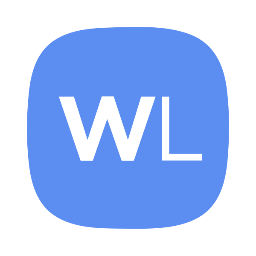 WorkoutLabs Train

WorkoutLabs Train is an app that has been very well designed, enabling you to create visual workouts and manage training programs so that you can concentrate on taking your business to new heights. The exercise tutorials on this platform are very easy to follow. Plus, you can try before you buy, as there is a 30-day free trial.

https://workoutlabs.com/train/
Technology has revolutionised the fitness industry. It has given personal trainers and fitness coaches like our founder, Terry, the ability to reach out to more clients looking to lead a fitter, healthier and so more productive life. Without lessening the quality of our technical advice or coaching ability. Where we are available via other forms of communication, and Vikeen have a private gym where local clients in the Eastbourne area of Sussex, may drop in for confidential one to one advice.
A - Z OF SMARTPHONE MOBILE APPS