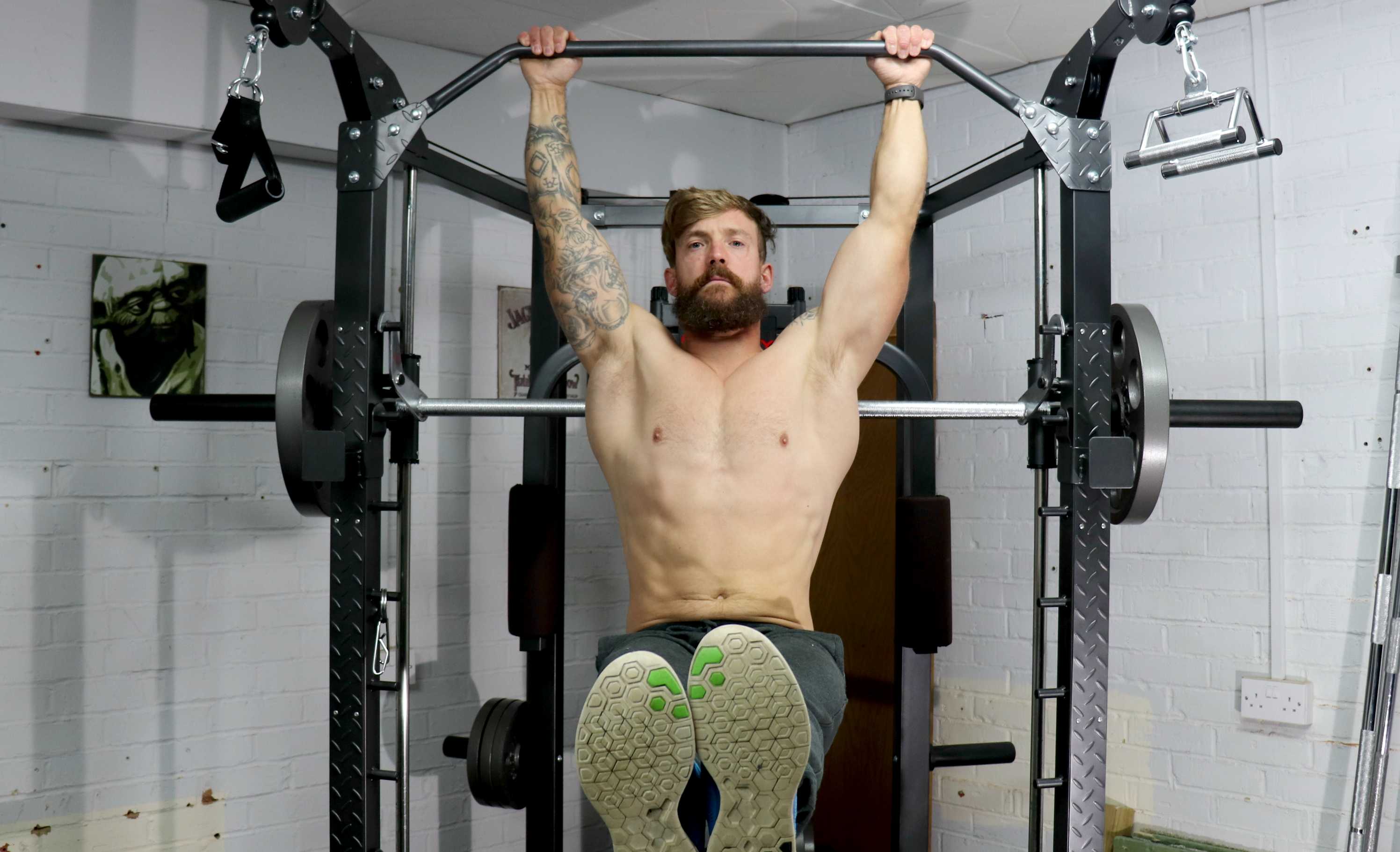 We don't all have the time to look like the Rock or perform like a gymnast, but with a few minutes twice a week we can gain a few years back, look and feel great - and it need not cost the earth.


Chest Press - Lie on a bench with your elbows bent at 90 degrees and out to the side, straighten your arms up and above your chest and return to your starting position.
Bench Press - The angle of the bench determines the development area of the chest and arm muscles. Typically, the bench would be set as Horizontal (parallel to the floor) and Inclined, say 30-45 degrees above horizontal. Vertical, is more for shoulders and a different exercise.
BEGINNERS EXERCISE
Warm up
Squat presses
Bicep Curls
Tricep Extensions
Bent over dumbbell row
Lunges
Chest Press
Cool down