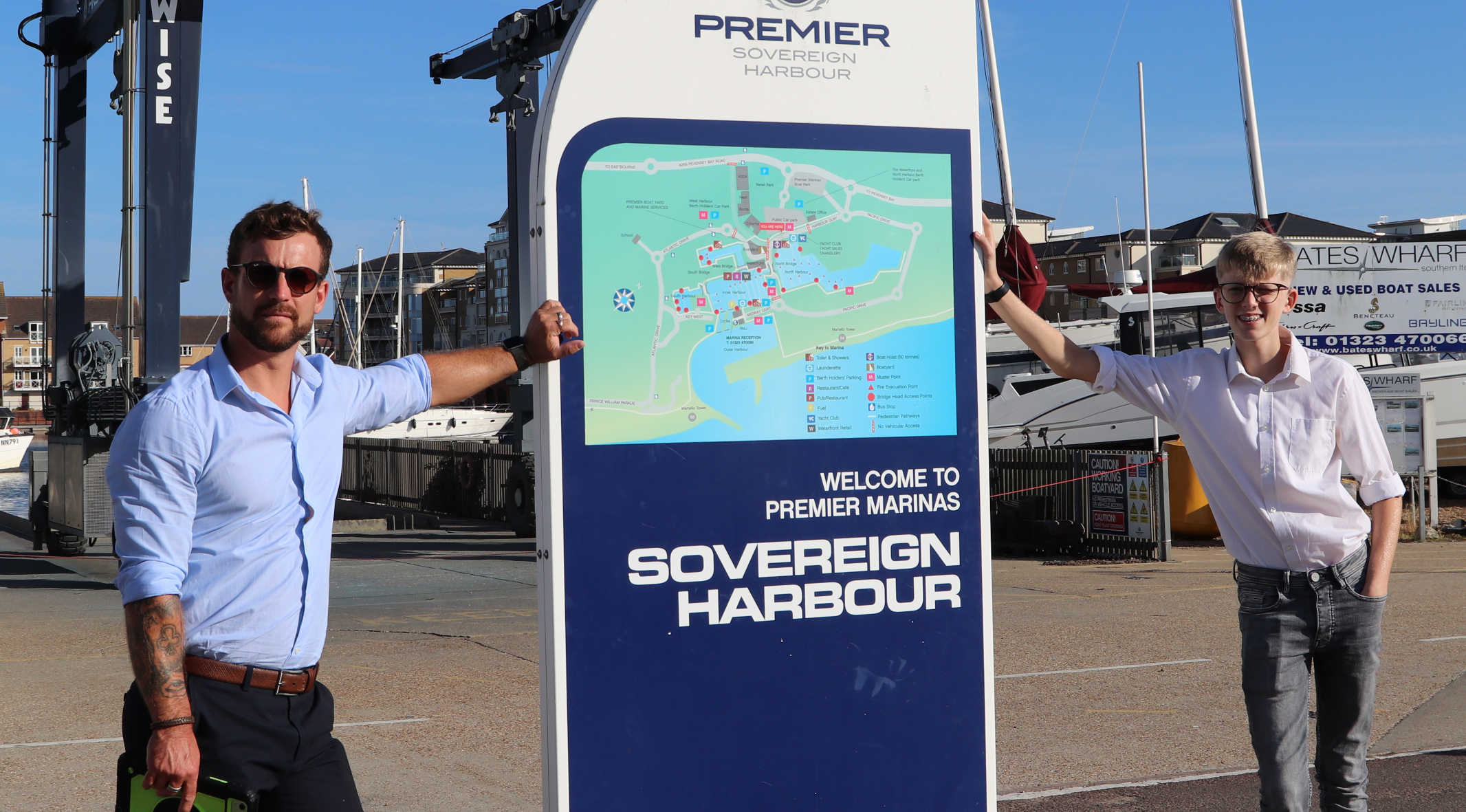 UNITED NATIONS CLIMATE & OCEANS + PLASTIC FREE EASTBOURNE - Terry (Vikeen founder) is seen here at the Sovereign Harbour Yacht Club in September 2022, accompanied by Ryan (Ocean Youth Ambassador), where the Novara polar expedition team were giving a presentation about their amazing plans to sail across the artic in two legs during 2023 and 2024. Grateful thanks to the Yacht Club for hosting this extremely interesting event, in association with United Nations Oceans & Climate and Plastic Free Eastbourne. Terry is a volunteer with Cleaner Ocean Foundation, as an Ocean Elder and a crew member (fitness coach) of the Elizabeth Swann (JVH2) project.
The founder of Vikeen Fitness is Terry Valeriano. Like so many others, he's just an ordinary bloke who has discovered the joys of fitness and eating healthier foods. He would like to share what he's learned by offering personal training sessions, where you will feel better and see changes that may help you in your chosen walk of life. Personal trainers like Terry help you to make the time to beat back time, by making it an appointment in your busy schedule, that you might otherwise skip.
In addition to one to one personal training at a gym of your choice, you can now book a Vikeen personal coach online with the latest smartphone app. You can train in your own home or gym and have professional advice in your pocket, to help you achieve a new level of fitness and personal health goals, including diet management, as you select.
Your body is what you eat and how you treat it. Hence, Terry will stress the importance of a good diet and help you to discover how to eat to get fitter, stronger and have more energy.
Your mind is under constant bombardment from different directions from modern living. On this site we are not looking to delve into the health of your mind. We are aiming to help you work with nature to get more out of life with a healthier body. Because a healthy body helps promote a healthy mind, and that leads to success in all walks of life, whether that is improved mental agility in the office, in the kitchen, on site, or sharpening you up for a potential modeling or acting career like Arnie, or The Rock.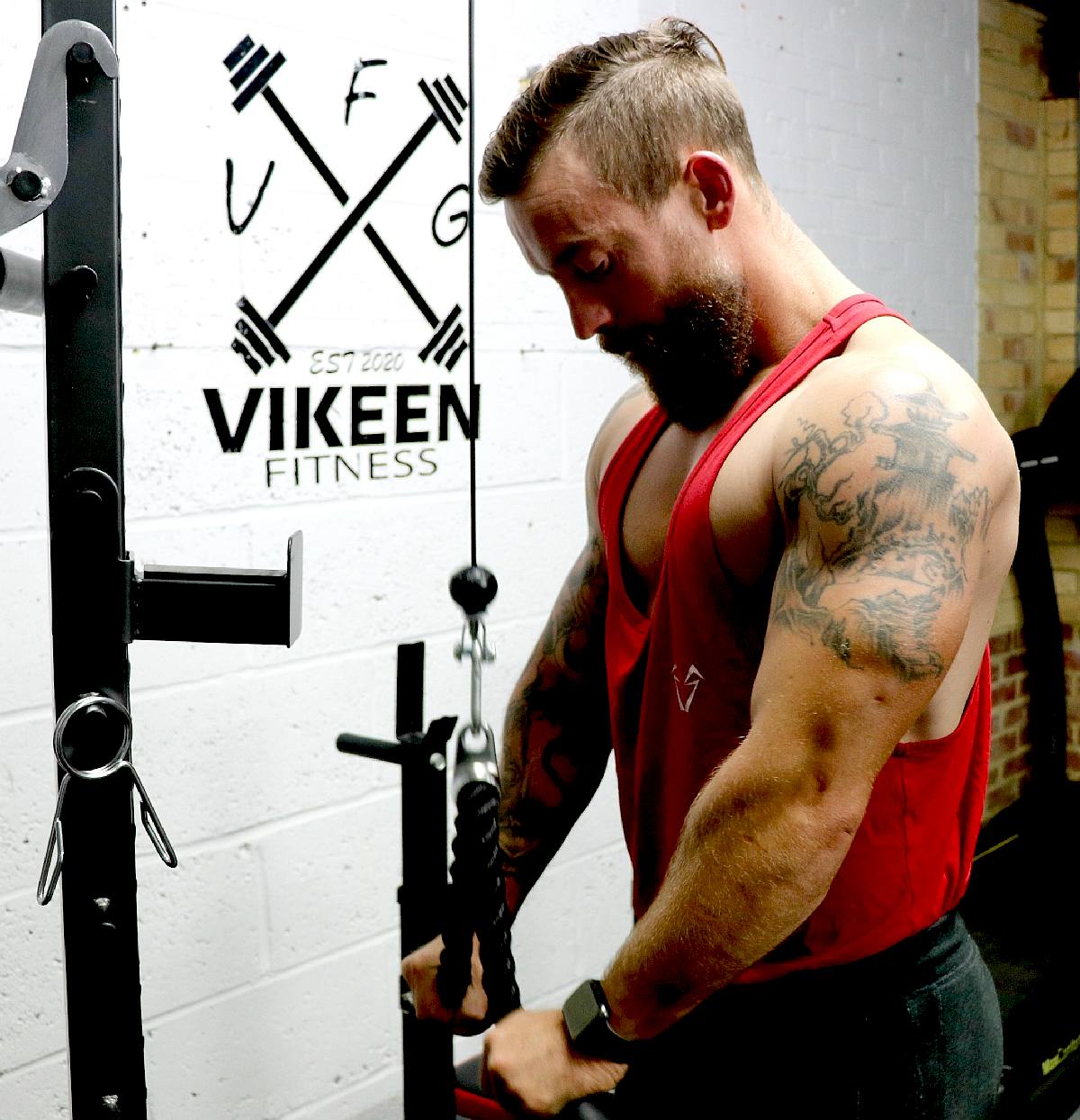 You don't need weights to regain fitness, but resistance training will more quickly build up your ordinary strength following a period of inactivity. Terry will help you with light exercises and gradually work up to using weights if that is what you'd like. He will also plan a diet that you can live with, whether to gain muscle mass or to lose weight.
When we turn 30, we start to lose muscle mass – as much as 3 to 5 per cent per decade – while our metabolism simultaneously begins slowing down. Regular exercise or strength training can work to counteract this and help to keep age-related weight gain at bay. Turning back the clock. Why not book a friendly and informal session, in complete privacy if it helps to get you to where you'd like to be. Or, come down to our gym and work out with other like minded people.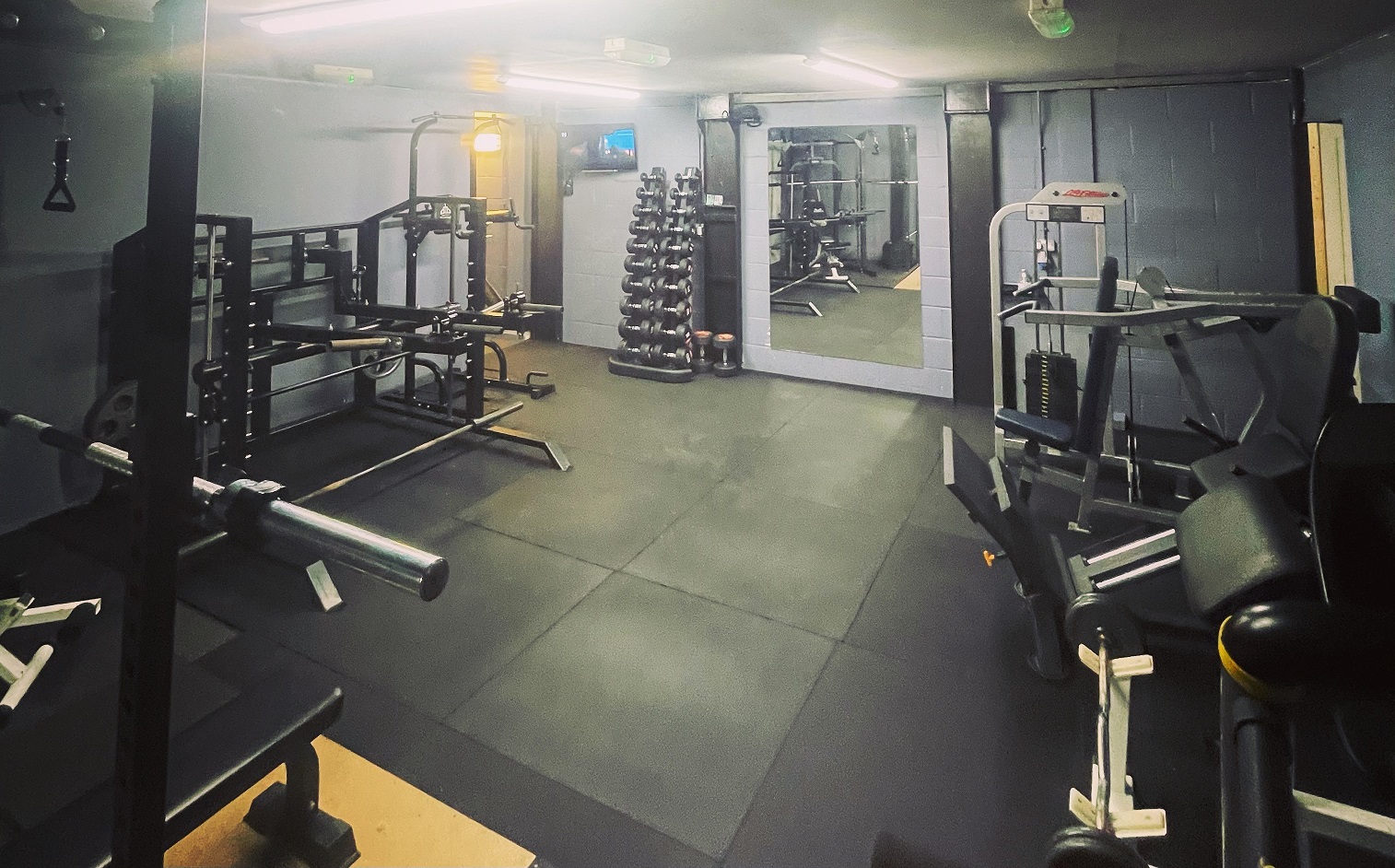 PROFESSIONAL GYMS, EASTBOURNE - We don't all have the time to look like the Rock or perform like a gymnast, but with a few minutes a couple of times a week in a gym, or with a personal trainer, you can gain a few years back, look and feel great - and it need not cost the earth. Everyday chores will seem less daunting, because your body will be stronger and more able to cope. Please note that due to the move to home exercise regimes, we have closed our gyms at Lottbridge Drove, and Eastbourne town centre. We can come to you, or provide a supported smartphone application, including exercise and diet.
EXTREME SPORT - Train to achieve your goals in life. There is no need to go to extremes, just improve your stamina, energy and general outlook on life. Eating healthy foods and keeping fitter will help you live a longer happier life.
Please use our A-Z to navigate this site
This website is dedicated to helping you stay fit and active for a longer healthier lifestyle. © Health & Wellbeing Trust 2022
The name Vikeen™ is a registered trademark. All rights reserved.