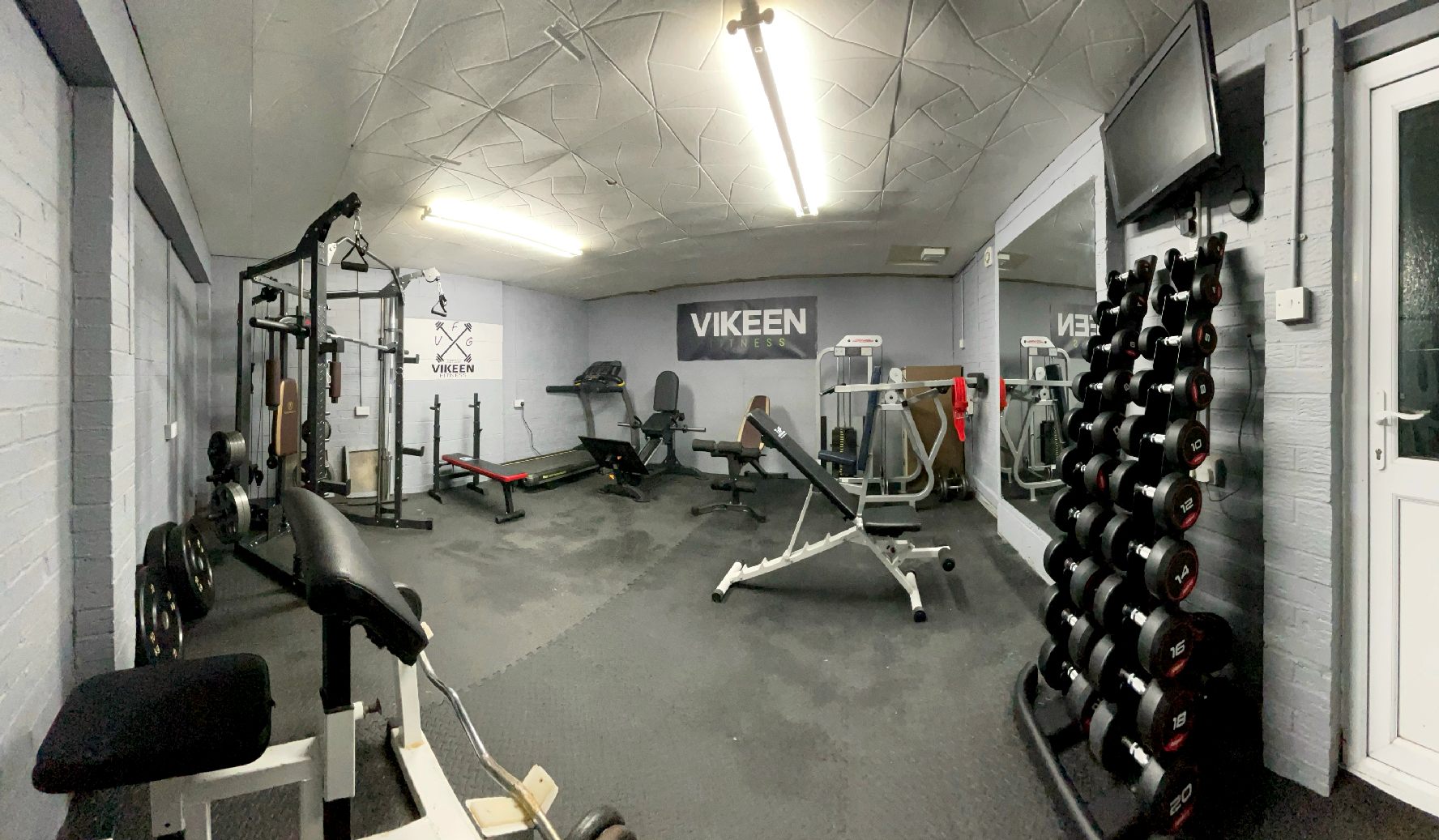 We don't all have the time to look like the Rock or perform like a gymnast, but with a few minutes a couple of times a week in a gym, or with a personal trainer, you can gain a few years back, look and feel great - and it need not cost the earth. Everyday chores will seem less daunting, because your body will be stronger and more able to cope.
My name is Terry Valeriano, founder of Vikeen Fitness. I'm just an ordinary bloke who has discovered the joys of fitness and eating healthier foods. I would like to share what I've learned by offering personal training sessions, where you will feel better and see changes that may help you in your chosen walk of life. Personal trainers like me help you to make the time to beat back time, by making it an appointment in your busy schedule, that you might otherwise skip.
Your body is what you eat and how you treat it. Your mind is under constant bombardment from different directions from modern living. On this site we are not looking to delve into the health of your mind. We are aiming to help you work with nature to get more out of life with a healthier body. Because a healthy body helps promote a healthy mind.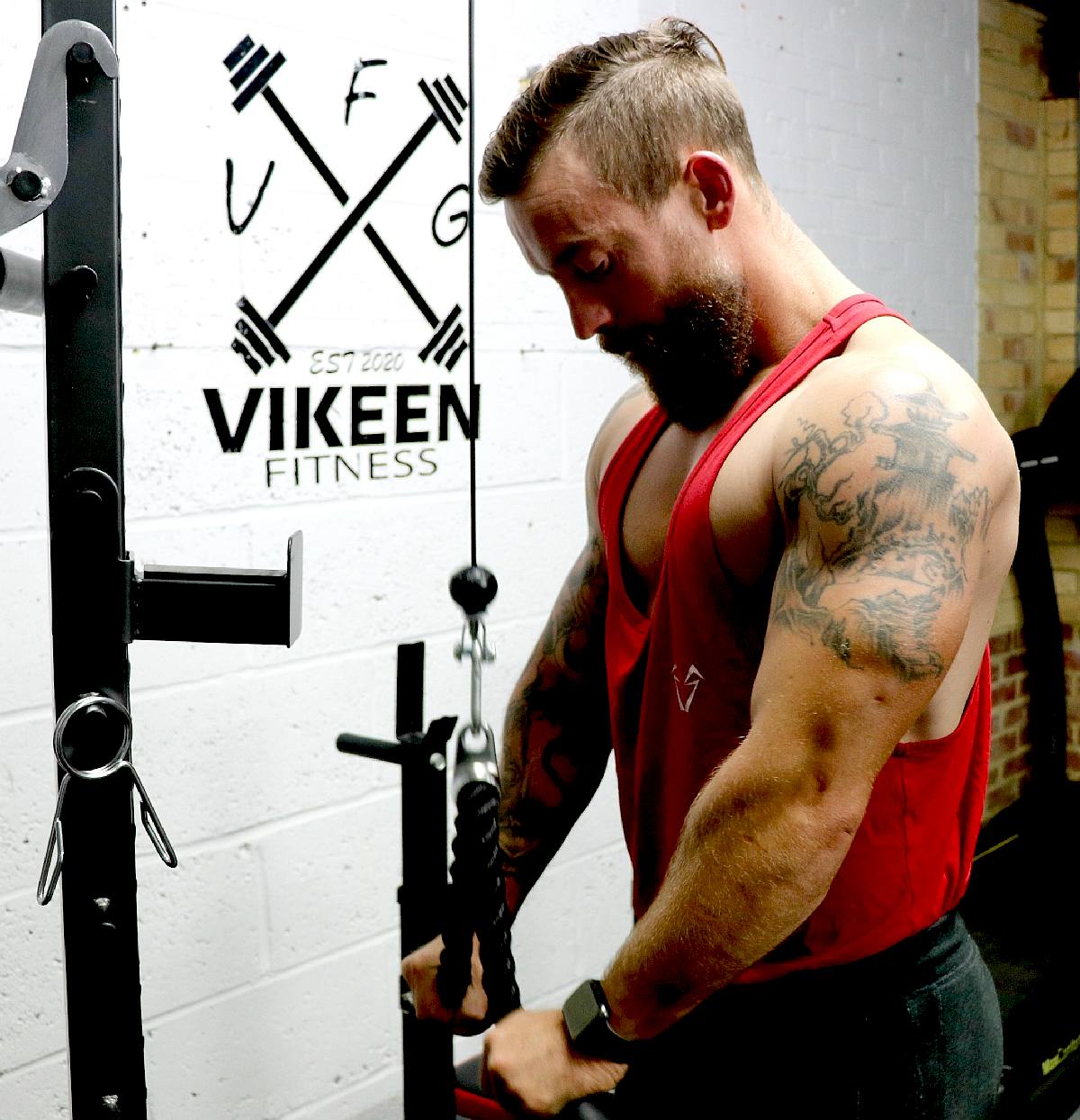 You don't need weights to regain fitness, but resistance training will more quickly build up your ordinary strength following a period of inactivity. Terry will help you with light exercises and gradually work up to using weights if that is what you'd like. He will also plan a diet that you can live with, whether to gain muscle mass or to lose weight.
When we turn 30, we start to lose muscle mass – as much as 3 to 5 per cent per decade – while our metabolism simultaneously begins slowing down. Regular exercise or strength training can work to counteract this and help to keep age-related weight gain at bay. Turning back the clock. Why not book a friendly and informal session, in complete privacy if it helps to get you to where you'd like to be.